by: Stephanie McEndree
I have given birth in both the hospital and at a birth center. Are you undecided about where you want to give birth? Here are positive points on both types of births.
Hospital birth: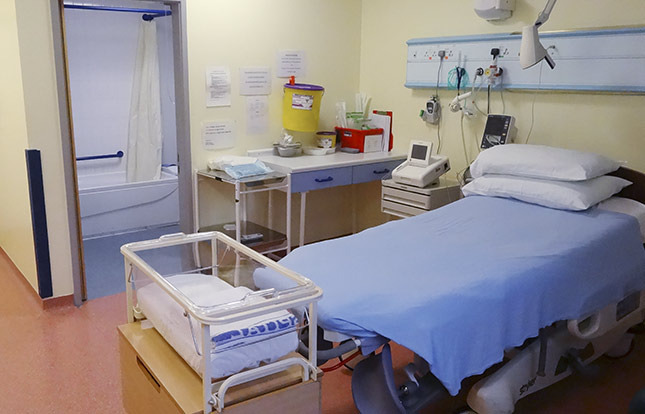 Epidural. If all else fails, you have access to pain medication. This can make birth much easier for a lot of women.
Emergency Intervention. If anything goes wrong, you are in the best place. Complications can arise, and staff are trained in whatever can go wrong, and the equipment is available.
C-sections. For those who have planned c-sections, of course this needs to be done at a hospital.
Longer stay. For those who like being away from home for a few days after birth, a hospital is ideal. Most hospitals keep women who have a vaginal birth around 48 hours, and c-section births around 3 or more days.
Lactation consultant/formula samples. If you want to breastfeed, you can ask to see the lactation consultant directly at the hospital. If you want to formula feed, there are often free formula samples around, so you don't need to bring your own formula.
Birth center birth: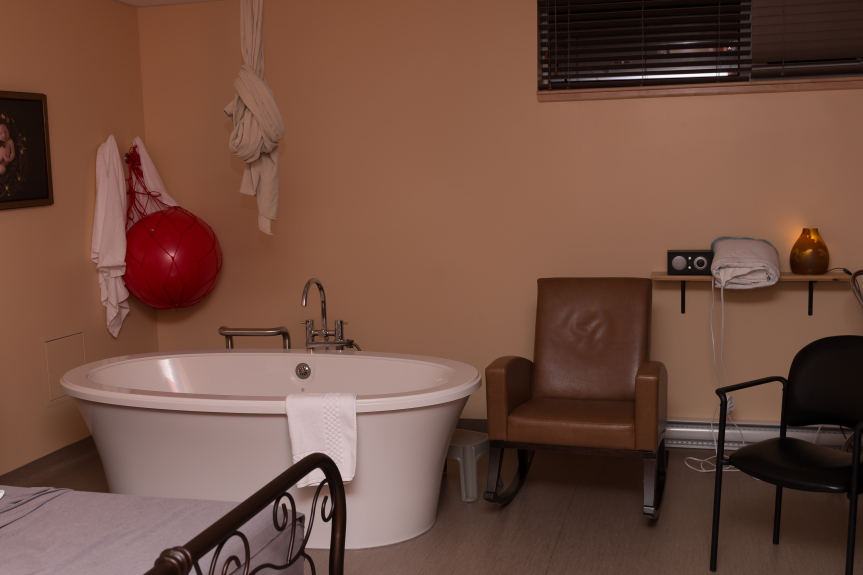 Natural. Everything that happens there will be natural barring any medical emergency. The lack of pain medication means you can give birth and labor in any position and switch around.
Classes. Often birth centers offer classes on pain management, birthing techniques, what happens during birth and labor, and breastfeeding classes.
Open-minded. Here you are more likely to have your alternative requests abided by, like placental encapsulation, delayed cord clamping, water birth, etc.
Personal touch. A birth center's midwives add a personal touch to the experience. They will listen to you, advocate for you, and support you 100%. It's a special, trusting bond that can only help during labor and delivery.
Luxurious Rooms. The rooms resemble those from a magazine or a luxury hotel. It comes fully equipped with (usually) a birthing ball, squatting bar, tub, bed, shower and more!
Want to join a group of like-minded moms? Join us! http://www.facebook.com/groups/504139310251519/
Follow us on instagram for updates and offers. http://www.instagram.com/livelovemomofficial
Like us on facebook for premieres and vlog videos. http://www.facebook.com/livelovemom
Categories: Mom Tips, Mom Life