By: Rev Dr. Stéphanie Noircent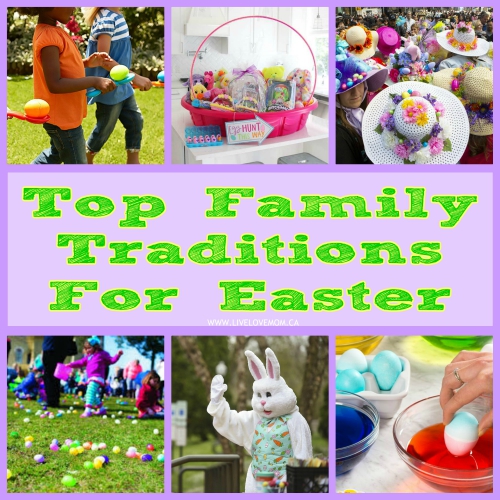 Chocolate egg hunt is one of the most popular activities parents set up for their kids. It's a scavenger hunt either conducted outdoors or indoors depending on the weather. Kids hunt by looking in hiding spaces for easter eggs and gather them in their baskets. 
Painting Eggs is often done with families together. Grab some eggs bought for this purpose. You can poke a small hole on both ends of the egg and blow out the yolks so it doesn't go to waste. Then, simply use some watercolors and paint the shells with your kids. It makes for a cute centerpiece for the dining room table. 
Egg Relay Race is so much fun! You take some boiled eggs and put them on spoons. Put the handle of the spoon in your mouth and the first person to get across the finish line without dropping the egg wins! Kids can hold the spoons in their hands if they want to. I say use boiled eggs because even if they fall, the shell protects it and you can still eat it afterwards. No food waste!
Seeing the easter bunny is another thing kids enjoy doing. Go visit the mall and you're sure to get a photo-op with the easter bunny. The kids will love it and it will be a magical moment for them.
Easter baskets are a way to sneak in a few gifts for your kids. You can fill them up with goodies like treats, toys, and more. People often take photos of kids with their easter baskets as well.
See an Easter Parade together with your family. Take folding chairs if you have them so your kids and yourself can have a place to sit. Enjoy watching the floats, music and dancing together as a family and enjoy a good time together!
What are your family traditions for Easter? Comment below!
Categories: Family Time, Current Events, Parenting Tips