By: Rev Dr. Stéphanie Noircent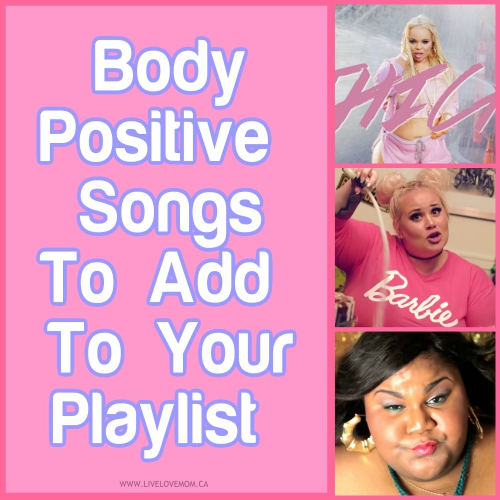 There are bullies out there that want to make women feel bad for their weight. BBWs, which stands for Big Beautiful Women, are beautiful and whole just the way they are. Sometimes they need to be reminded just how magical their curves are. To help lift yourself up and remind you of how gorgeous you are, here are a list of songs that are fat-positive and body-positive. 
Just A Lil Thick by Trinidad James
BBW by J-Roc
Shape of You by Ed Sheeran
Fat Hungry Chick by Tyga
Look But Don't Touch by Empire Cast
Thick by Trisha Paytas
All About That Bass by Meghan Trainor
Fat Girls by Briki Fa President
In Love With A Fat Girl by Prissy P
Big Girl Workout by Prissy P
Big Girl Movement by Prissy P
Thunder Thighs by Missy Eaves
Thicky Thighday by Lardi B
Bodak Jello by Lardi B
BBW by Fresh x Okey x Feezy Houdini
Go Big Girl by Jadablaze
Fluffy Girl Anthem by Lady Essence
Big Girl by MIKA
They Like That I'm Fat by Lardi B
Lardi Pop by Lardi B
Cinderella by Trisha Paytas
Playground by Trisha Paytas
I'm Fluffy by Lardi B
Fat Chicks by Trisha Paytas
 Got any other songs you'd like to suggest? Comment below!
Categories: Life Advice, Current Events, Issues