By: Rev Dr. Stéphanie Noircent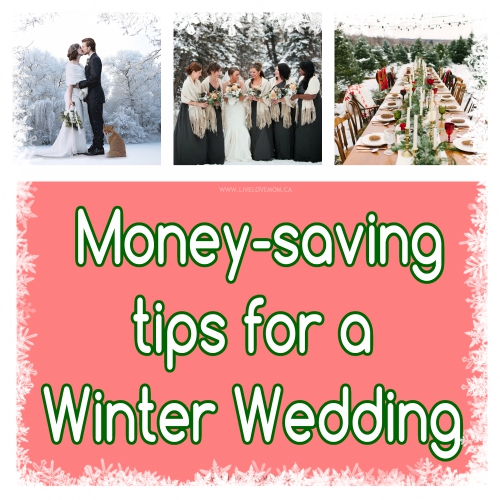 Winter weddings are beautiful. The holidays are coming up. everywhere is covered in a blanket of white snow, temperatures drop and lace every rooftop with icicles. Who isn't in the mood to celebrate in winter? Here are some ways you can save on your winter wedding.
Have an outdoor wedding. However crazy this sounds, it will save you thousands. If you're in an area who is known for its warmer winters, that the coldest months don't drop far below freezing during the day, it's the right place! Also, venues will be much cheaper since they never expect couples to wed outside.
Buy lots of paper. You can easily make paper decorations for your wedding. Do a little DIY crafts. Make paper snowflakes, snowmen, and any other shapes you want. It's cheap, and it's white, which goes with the theme!
Use your local stores. Winter items and decorations often come out after halloween. Wreaths and more show up even in dollar stores. Buy what you need in bulk.
Do you have any money-saving tips for winter weddings? Comment below!
Categories: Wedding, Events and Parties