by: Rev Dr. Stéphanie Noircent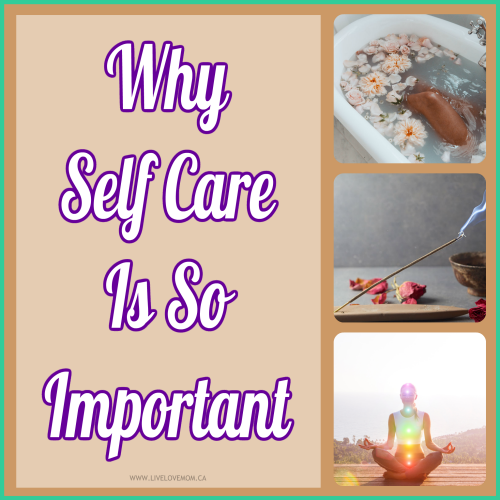 More and more articles and shows are talking about self-care. But what exactly makes it so important? And just what is self-care? 
Self-care is the act of caring for yourself. You can practice self-care in many different ways, which I've listed in a previous blog post. There are many different benefits to self-care, including lowered stress levels, better mood, and higher relaxation.
Mental health. You need to be able to feel that your batteries are charged in order to function. Mental health is so often overlooked, as people usually treat what they can see. However, your brain is what controls the rest of your body. If your mind is unwell, the rest of your body can't be well either. Self-care promotes better moods, relaxation, and higher confidence and self-esteem. It also eliminates stress, which stablizes blood pressure and heart rates. When you feel mentally well, you can do anything. When you are emotionally exhausted or depleted, your body can't follow what you want to do. Take care of your mind, your psyche, and your brain. You've only got one.
Physical health. Caring for yourself is also nurturing your body. Feeding yourself the neccessary nutrients to survive is the bare minimum. Your body also needs to be healthy, to move, and to be functioning properly. It's important to cut out bad habits such as smoking, alcohol abuse or drug abuse to keep your body as healthy as possible. You want to get all of the vitamins and minerals that you need to function, even if that means taking a multi-vitamin. If you have any health problems or ailments, it's important to treat those as well. When all that is done, it's always a good idea to keep your physical health at it's peak by letting yourself feel good. Get a massage, soak in a hot tub, smell your favorite scents. You can give yourself a rush of endorphins as you exercise, and produce seratonin doing things that you enjoy doing. Indulge in your hobbies and keep yourself entertained and happy. Don't injure yourself, and stretch before exercise. Look out for yourself. Your body is your temple, it's only right you treat it right.
Spiritual health. Whether you believe in a soul or a spirit or not, we all have spiritual health that we need to address. Once all our basic needs are met, we become aware of other needs we didn't even know existed. One of them is spiritual health. We are all spiritual beings on one level or another, even if your spirituality is aetheism or the absense of one. It's important to listen to yoruself and to respect yourself and your beliefs. Don't let others pressure you into conversion or doing things you don't agree with. You have control over yourself and what you do, and you do have a choice. For some people, spirituality is as simple as going outside every day. Others prefer to visit their religious institutions and pray together. Spiritual practices often come with a community of like-minded people, which also fulfill our basic human need for connection and social interaction. Togetherness and support are important and both are often interconnected. Light some candles, burn some incense, garden; whatever makes you feel at peace. 
Got more to add? Comment below!
Categories: Life Advice