by: Rev Dr. Stéphanie McEndree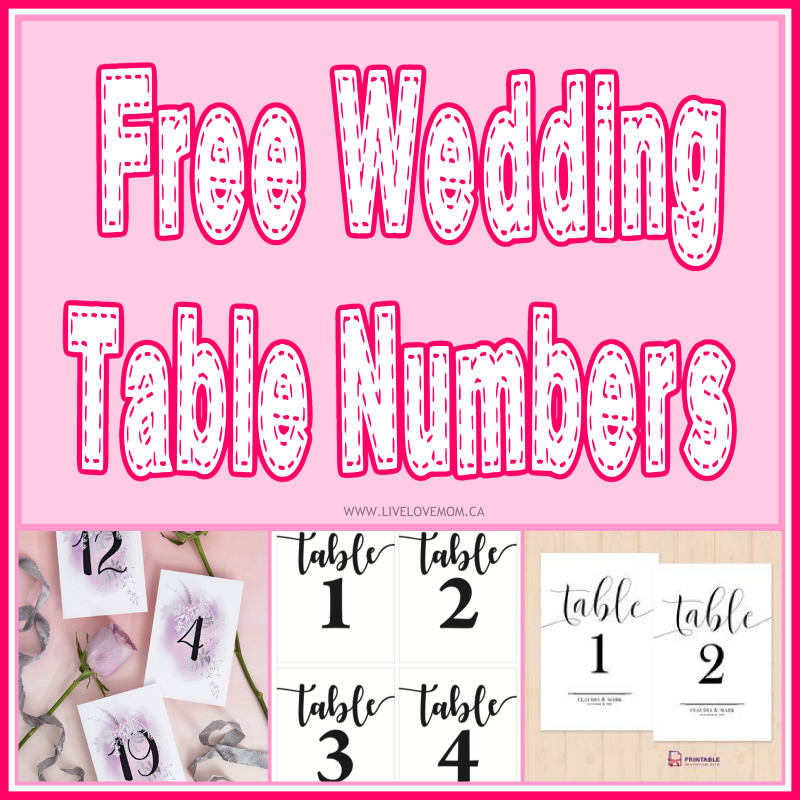 Table numbers make it easier for guests to know where they are seated. They will know which table to look for once they view the seating chart, or you let them know some other way that they will be sitting at a certain table. It will make things much less hectic for you and for your guests on your special day.
One of the best part about table numbers is that they are easily recyclable. You can either put them in the recycling bin after your wedding, or you can simply reuse them for a different event. You could also give them to a friend or family member for their wedding day. 
Before you use table numbers, be sure to have a seating chart and let your venue know how many people and tables you will need. You will also need to know the number of chairs you will need as well. Once that is all settled, be sure to seat strategically so divorced people don't have to sit next to each other or across from each other. You want your reception to be peaceful and fun, not turn into a brawl or a shouting match.
Don't break the bank getting custom-made numbers designed by a graphic artist or spending hundreds on premade ones. Choose a design and print them off for free at your home printer, or for less than $20 for 12 at Staples!
Here is one place to get some gorgeous, free table numbers:

 www.invitationsbydawn.com/content/printable-wedding-table-numbers/
Check out this site for different free designs:
 www.weddingchicks.com/84_table-numbers.html
Got any other ideas? Comment below!
Categories: Wedding, Events and Parties, Marriage Tips