by: Rev Dr. Stéphanie McEndree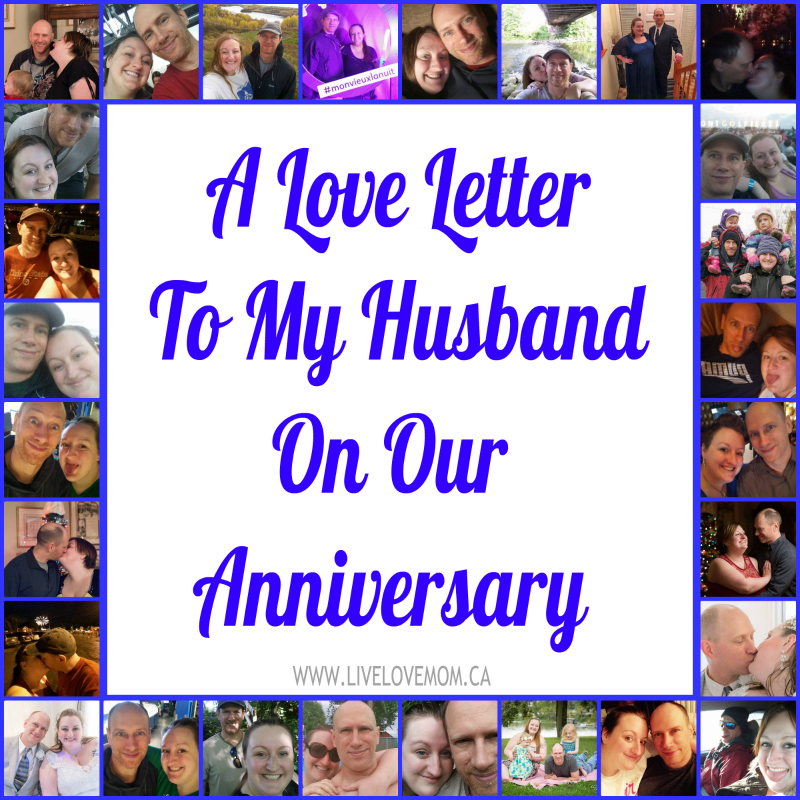 My dearest life partner,
Today marks two wonderful, joy-filled years that we've been married. I have to say I am not surprised, since I knew we would be happy together years before we married. We have so much in common, I knew that we were very compatible. Our shared morals and values really brought us together, and I knew we would make a life together. Here we are, having accomplished so much already. I am very proud of us.
Together, we made some of our most important dreams come true. Your dream was always to have a family of your own, and now you do. I wanted a house, and now we live in one. We both wanted a practical vehicle, and now we do. I've always wanted a dog, and now we have one. But most importantly, you have someone to come home to now, and so do I. 
The pandemic has seen a rise in breakups. Most marriages are just a couple of hours a night. However you and I got to live together full time when the first wave hit. I am so lucky I found someone I actually like, because now we miss that time together. I love when you have vacation time so we can spend more time together. It brought us closer together and we were able to do the small things like cuddle while watching a movie with the kids. We didn't have to worry about getting up early in the morning for school for them or work. Whatever hardships we faced, we faced together. Small bumps in the road could never stop our journey.
I can never truly express how incredibly grateful I am to you. You changed my life for the better, and the life of my children. You turned everything around for the positive. I am excited when I wake up in the morning, and I look forward to sleeping beside you every night. I love that you give me what I need and express what you need. We've both learned to put ourselves first and advocate for what we want and need, and I am so glad we did. We know to treat each other well and have known since before we got together. We've grown together and become a team, working together for a common goal. 
After all of these years being together, and for these last two years as well, thank you for choosing me. Thank you for waking up every day and choosing to still stand by my side and be my husband. Thank you for choosing yourself, your happiness, me, my children, our happiness, our love, and our life together. I love you beyond the stars, my love. 
Love,
Your adoring wife.
Categories: Marriage Tips, Relationship Advice, Wedding