by: Rev Dr. Stéphanie McEndree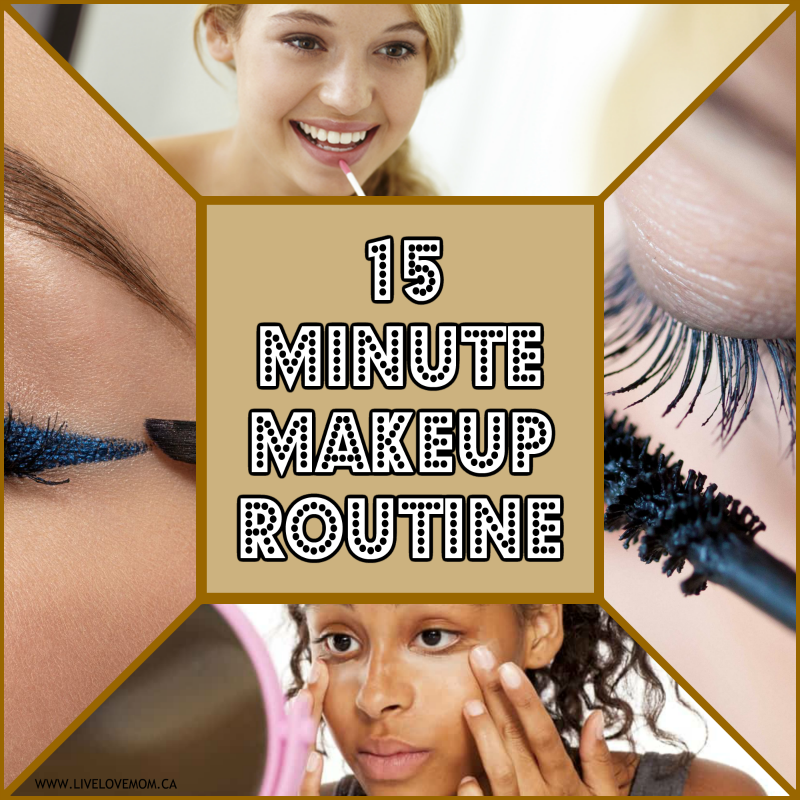 Did your alarm go off late? Are you a busy woman and you need to speed up your makeup routine? Are you wanting to simplify your makeup routine? Then this is the post for you!
Concealer. Start by concealing any blemishes you may have such as pimples, scars, sun spots or anything else you want to cover up. You can even swipe it under your eyes to lessen the appearance of dark circles.
Eyeliner. Line your eyes with your favorite eyeliner. Go over the top lid by the lashline to nmake your lashes appear thicker. If you want, you can also add some to the inner bottom eyelid so your eyes are completely framed with eyeliner. 
Mascara. Choose your regular mascara and do your bottom and top lashes. This dyes your eyelashes black and makes them more noticable. For the best look, use a brush that isn't too clumping and lengthens. 
LIp gloss. For a more natural look, swipe some lip gloss on your lips. If you want to plump your lips up a bit, you can use lip gloss that has some jalapeno in it or another swelling agent. You can also choose a tinted lip gloss to give your lips some color. 
Got some more tips to get your makeup done in 15 minutes or less? Comment below!
Categories: Beauty