by: Rev Dr. Stéphanie McEndree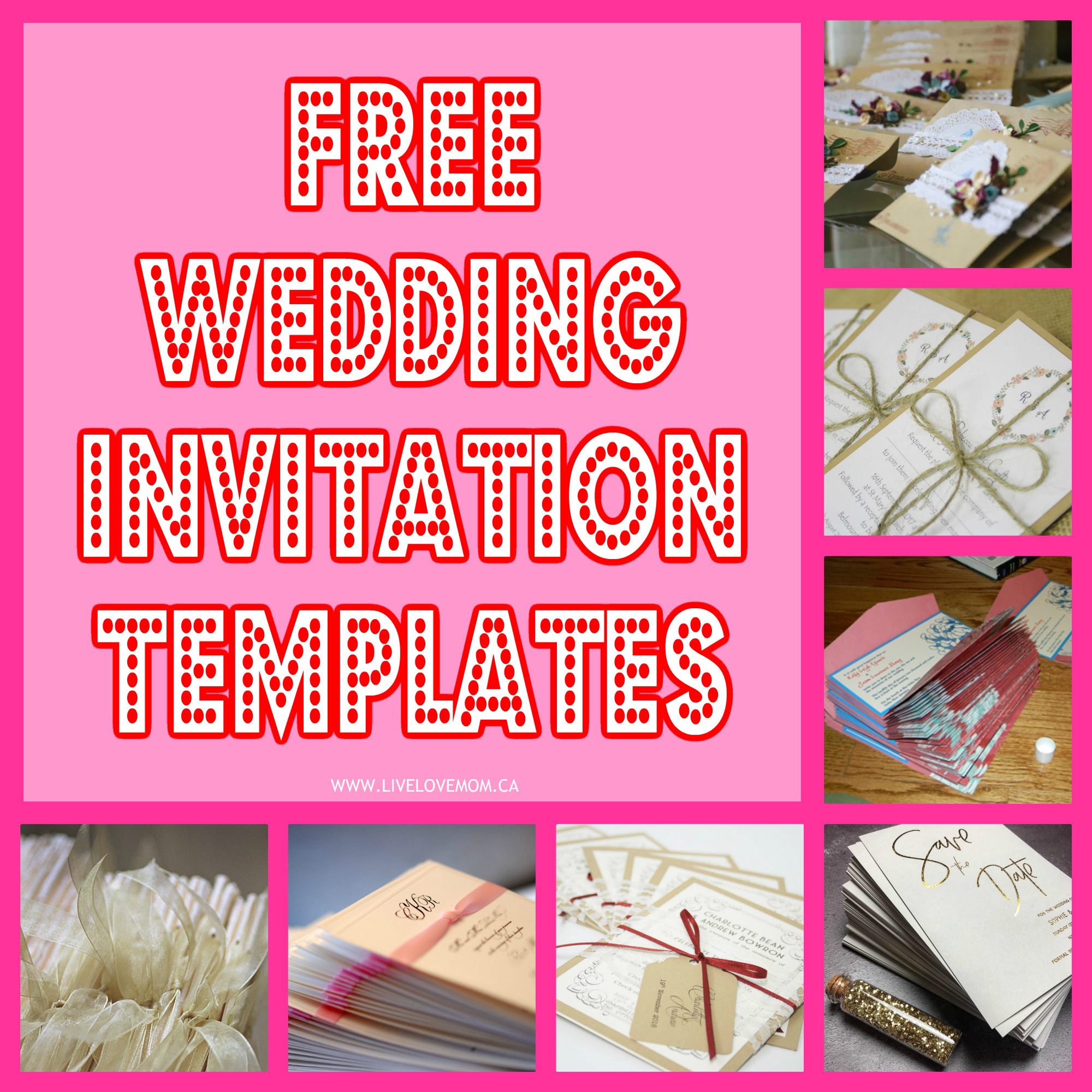 Weddings are often quiet expensive, and it forces us to have to tighten the purse strings and re-think our budgets. You probably thought to save the big token items for the actual wedding instead of paper items, and you're right! Why spend hundreds of dollars on invitations and designs when you can just download them for free? There are plenty of ways you can choose different wedding invitation templates free of charge.
Often, wedding invitation templates often come with free editing so you can type in your names, the venue address and your wedding date. There are even RSVP cards, free and customize-able that are included. You can also do save-the-date cards, and even thank you cards all in the same template. RSVP cards not your thing? You can go without. Or, you can change the wording so they are either thank you cards, save the dates, and more.
Once you have chosen the type of invitation you want, you can even change the color of the invitation. The templates are often offered in various colors. Pick them so they match your wedding colors, and you're all set! 
My personal favorite website for free wedding invitation template downloads is this one: www.greetingsisland.com/invitations/wedding/1
Once you are on the page to download, you can either download the invitation in photo format or as a PDF. For a PDF, you can even choose the size of your invitations. How much more practical can you get? Once you've downloaded the file, all you need to do is print them out in the exact number you want and on the paper you want. If you don't have a printer at home, simply put the file on a USB key and take it to your local Staples. There you can select the type of paper you'd like the invitations printed off of, and order them accordingly.
So far I haven't been able to find another site that is actually free, and that actually lets you download the templates. So if you find another, please comment below!
Categories: Wedding, Events and Parties