by: Sheree Saumier
If I could pick any thing to do.. it would be event planning. Themed parties, in particular. I enjoy it SO much.
I really struggles with deciding to take the kids or not.... I didn't want them to miss out on the Halloween feeling.... but I really don't want to drag them all over the place during a pandemic, either... I know they'll be fine, but it's more the idea that need to take things like this seriously, you know?
I decided not to take mine trick or treating so, I have a scavenger hunt planned with lots of candy surprises, some games and Spooky Trivia!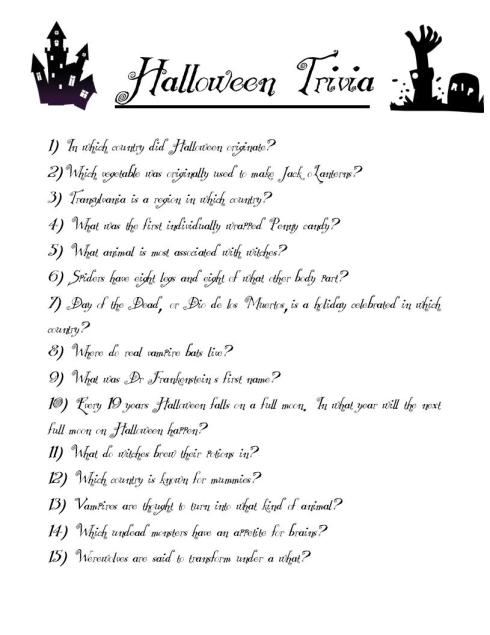 1. Ireland
2. Tunips
3. Romania
4. Tootsie Rolls
5. Black cats
6. eyes
7. Mexico
8. North and South America
9. Victor
10. 2039
11. Cauldrons
12. Egypt
13. Bats
14. Zombies
15. Full Moon
Those are the answers.
If you use pinterest, I also have a board called "Halloweenie Quarantinie" with all the ideas for our Halloween Scavenger Hunt Party. I can also send you my Scavenger Hunt List, if you'd like. It's simple. Here is the pinterest board link: https://pin.it/3bbhoBL
Here is a scavenger hunt. So, basically, I took the activities we're going to do, and based the scavenger hunt around that, so It all kinda works together.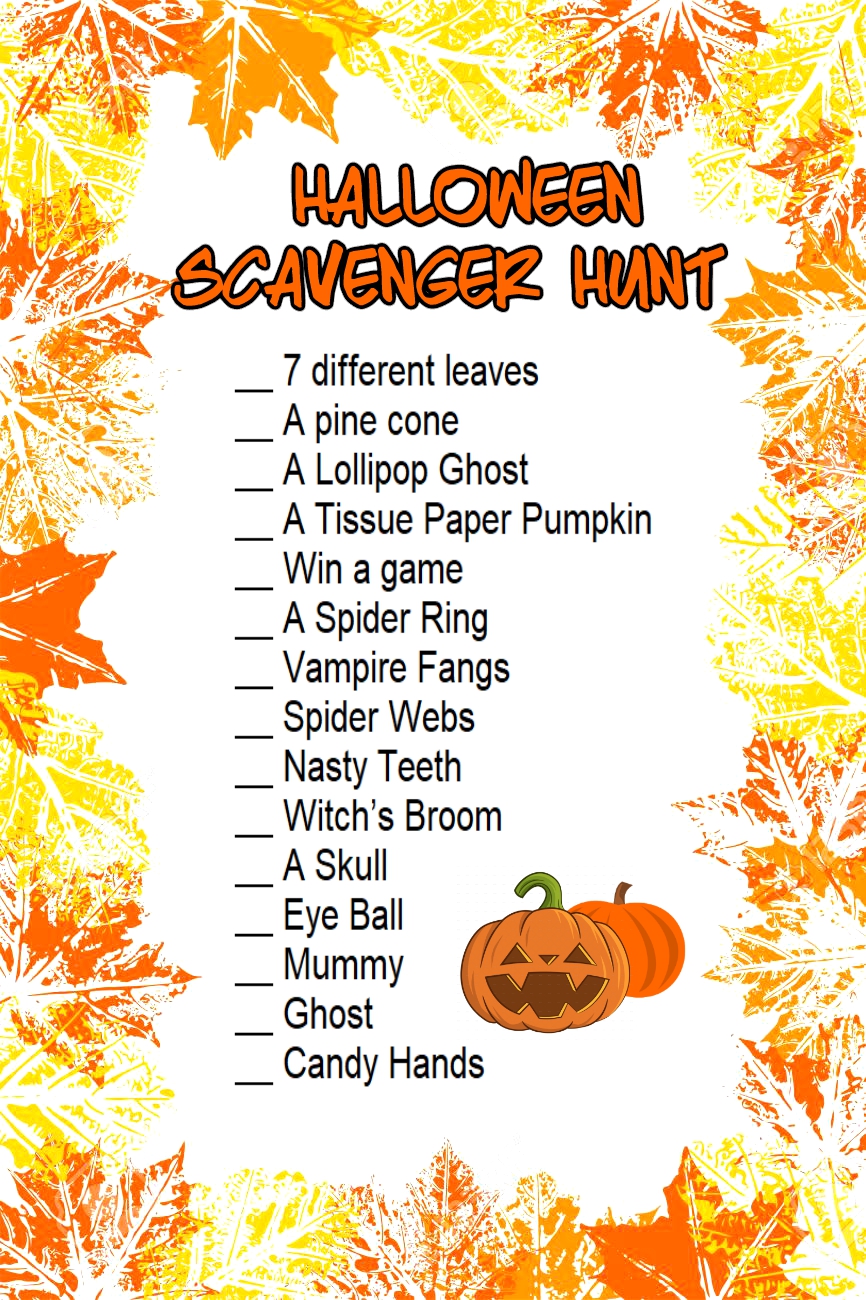 I bought most of the stuff at the dollar store. So it wasn't TOO expensive.
The ghosts are going to be dum dum lollipops with tissue paper. The pumpkins will but filled with candy and tied up with green pipe cleaners.... I got cheese balls to make little pumpkins with in small party favor bags.... the witch's brooms are just pretzel sticks with string cheese in the bottom. Stuff like that.
The dollar tree had candy buckets, so I got some of those and 3 little bean bag gnomes for a toss game.
I'm also going to draw jack o lantern faces on clear cups for a ball throw game, there's one similar pinned in the board.
Something I found that I thought was REALLY cool is he "Spider Web Fly Toss".... I bought a bunch of black craft pom poms, and masking tape, I'm going to make a couple hula hoops into a big spider web and the kids have to throw the "flies" onto the "web" and whoever gets the most wins. 
Categories: Current Events, Family Time, Events and Parties