by: Stephanie McEndree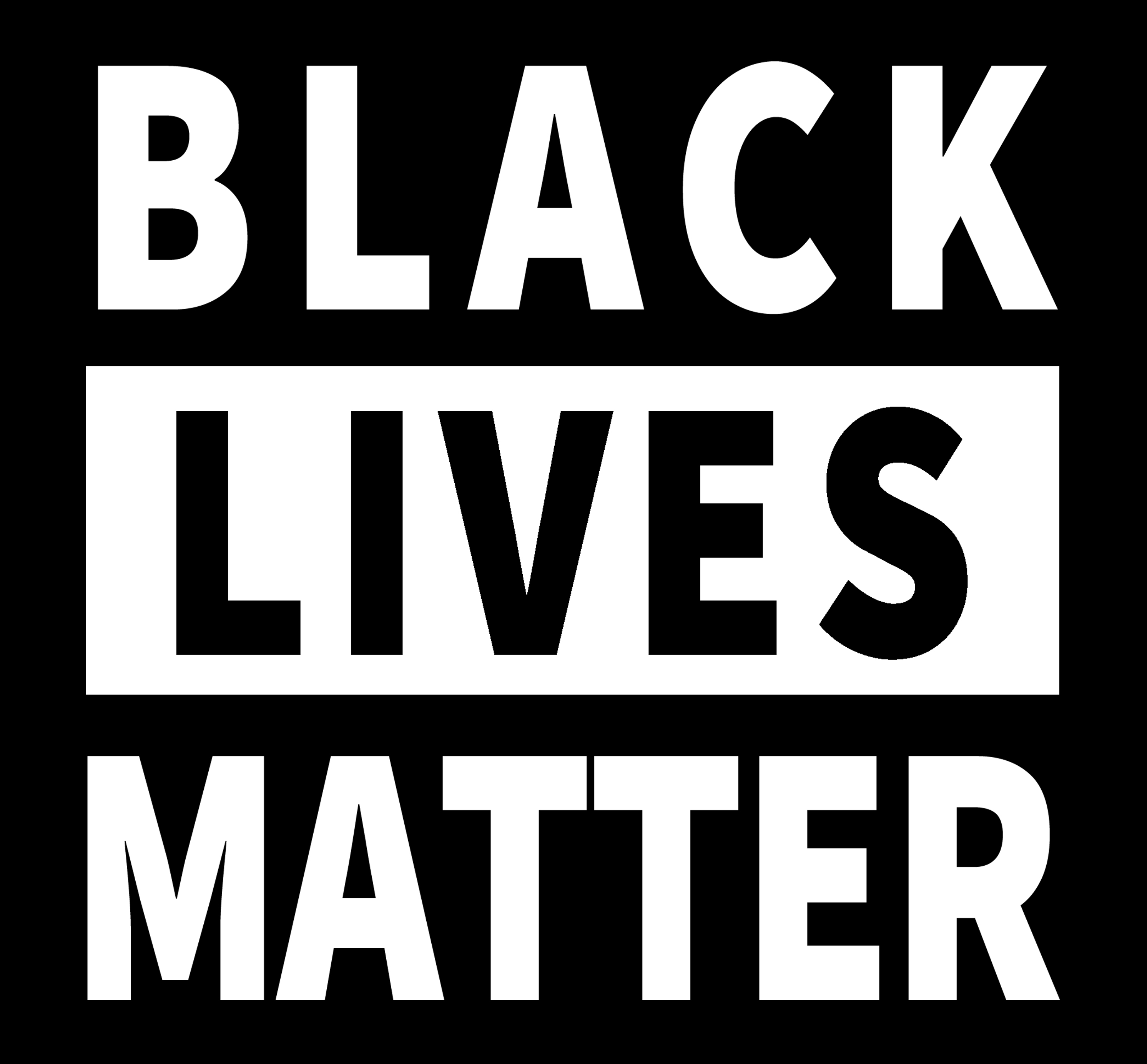 I can't imagine what mothers of children of color are feeling right now. Can you imagine being afraid every day for your child to die? Can you fathom a world where unarmed people of color are shot and killed in their own homes? Can you imagine that the very people you call to help you, those who are supposed to serve and protect you from harm, end up killing you, a family member, a friend? Can you imagine hundreds of years of racism, and even during these times where people are realizing they were wrong in different aspects of prejudice, people of color are still facing racism so bad it's deadly? Can you imagine seeing the police as judge, jury and executioner as they gun down innocent black chilldren, men and women? Can you imagine these people being put on paid leave and temporary suspension, if any? This is the world we live in.
The only way I can possibly relate is to try to imagine what mothers of color are going through. But the fact of the matter is, I will never understand. No white person ever will, because we are born with a privilege. It's not right, and it's not fair. However, we need to use this privilege to stand up for and protect for our black brothers and sisters. We need to speak up because their voices aren't being listened to. We need to make sure their voices are heard. We need to do absolutely everything we can to protect them. 
Here is what you can do to help. Please add to this list in the comments if I have forgotten anything.
Join the protests. Peacefully join protests. Carry signs, join chants, walk. Stand in protest. Show you support the black community. Show that you are not okay with the deaths of innocent black children and adults. Show you are against police brutality.
Assist them. Form a human chain around them with others. Protect people of color. Especially during the protests, stand between them and the police. Do not let any harm come to them. The police will not use accessive force against you, especially if you are unarmed. 
Record it. If you see a person of color being mistreated, pull out your phone and start recording. Yell at the police officer or whoever is attacking them, to stop. Call attention to this mistreatment. Don't let them get away with it. File a complaint. Even if the cops tell you to stop recording and are being forceful, keep recording. You can pretend to stop recording and put your camera down, but have it still pointing to the abuse if you can. If not, at least keep it going so sound is still recorded.
Protests have been the peaceful way for centuries to show opposition against unfair policies. One of the most famous ones are the Boston Tea Party, and also Martin Luther King Jr's marches, and Rosa Parks refusing to give up her seat for a white man. 
To every person of color out there, I am with you. I support you. None of you deserve to die. What happened was wrong. I stand with you.
Categories: Current Events, Issues, Life Advice