by: Stephanie McEndree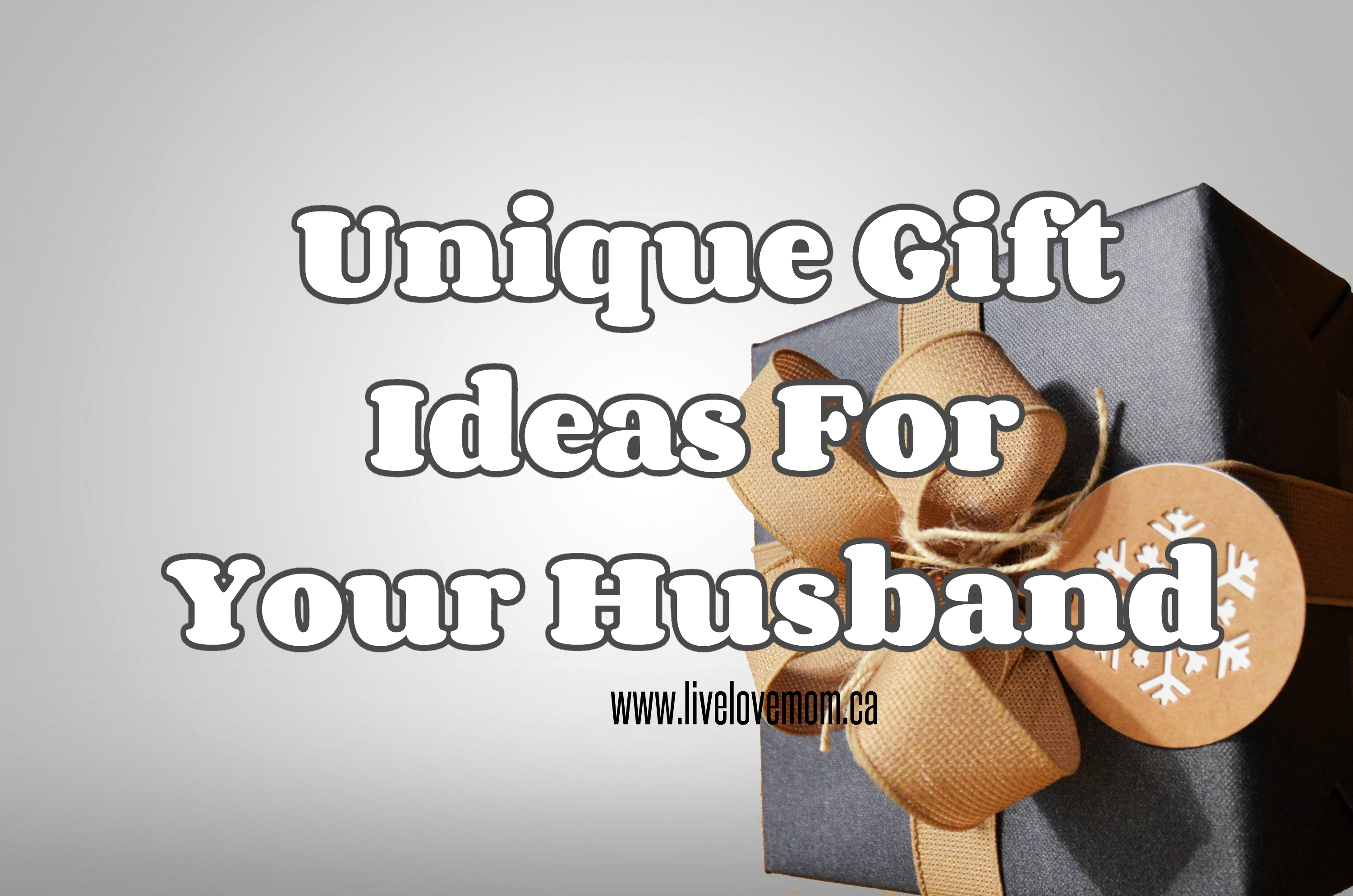 Is your husband hard to buy for? Does he have everything he could possibly want or need? Are you tired of getting him the same old gifts? Are you looking for something new and refreshing to gift him? Are you wanting to wow him and also impress him with the originality of his gift? If you've answered yes to any of these questions, you've come to the right place! Here are some unique gift ideas that are sure to make your husband smile!
Land. Emerald Heritage sells real land in Northern Ireland and the title Squire or Squiress to go with it. Whether a tiny or large plot, it makes for a very unique gift especially if your husband is Irish. Highland Titles sells Scottish land and the Scottish title of Laird, Lord or Lady or Glencoe. If you get a 10 square foot plot or larger, you can make him Laird or Lord of Lochaber as well. There is also plenty of merch in their store you can buy to highlight the gift.
Title. Buy a title very cheaply, if you're fine with the certificate being in German. I would suggest Nobility Titles. The aforementionned also include a title with the land they sell. Titles are hereditary with children and can be passed down. Also, the buying of land contributes to nature conservation of native forests. You will also be helping to make a difference in the world!
Celebrity video. On an app and website called Cameo, you can order a personal video from a celebrity to your spouse! You can include keywords of what you would want it to say! Prices vary on how huge and well-known the celebrity is, and they have to be on Cameo to make the video. Celebrities range from sports players, musicians, bands, singers, actors and more.
Personalized song. Pay a musician and singer-songwriter to make a personal song for your husband. It can be a slow song or an upbeat tune. This is all made possible by Songfinch, and you provide details so you can get a truly unique song. You can also buy the song on a CD, record or even in a bear and some sheet music.
Autographed photo. Get an autographed photo of their favorite athlete, it can often be found on ebay or similar sites. You may also find an autographed baseball, football, jersey or similar item. Your husband is sure to cherish it forever!
Blanket. Who doesn't like staying warm? Order a blanket on Canva and put a photo of your choice on there. It can be your wedding photo, a family portrait, a quote, the winning goal in his favorite match, his favorite celebrity, or anything really!
Personalized wallet. You can order one on Wish if you don't mind waiting around a month. It's often in felt or leather and includes a warm message to your husband saying how much you love him.
Tie clip. On wish, you can also order an engraved tie clip that says husband, I love you, or anything similar. This is perfect for the husband that wears ties often whether because he is a businessman, or because he often goes to formal functions.
Got any more ideas? Comment below!
Categories: Marriage Tips, Relationship Advice