by: Stephanie McEndree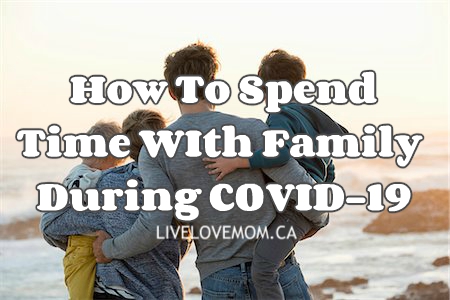 It can be hard being apart from your family during this pandemic. Here are some ways you can spend time together despite the coronavirus.
Video calls. Whether you use facebook, skype or even snapchat, you can video call with your family. People are starting to use Zoom so they can video chat with many people at the same time. Have an online family reunion and spend some time together.
Play games. There are apps linked to facebook that you can play together. You can also play games via video chat, such as bingo or battleship. You can play almost any game through video chat if you try hard enough, or are creative.
Activities. Do activities together online. You can go on video chat and watch the same youtube workout video and do the workouts together. You can try Zumba as well and laugh as you try to dance like the instructor. You can also learn a dance from TikTok together.
Phone calls. Pick up the phone and call your family! Especially with the older generation, they love having a phone call from their loved ones. If you're not sure what to talk about, you can always mention the weather and ask how they are doing and what they've been up to lately. A popular topic is how everyone is passing the time being cooped up.
Send them something. You can send a letter, a card, flowers or even a delivery meal to brighten up their day. If it's their birthday soon, mail them a small gift if you can afford it. It will let your family know you are thinking of them even during these hard times.
Got more ideas? Comment below!
Categories: Current Events, Life Advice, Family Time