by: Stephanie McEndree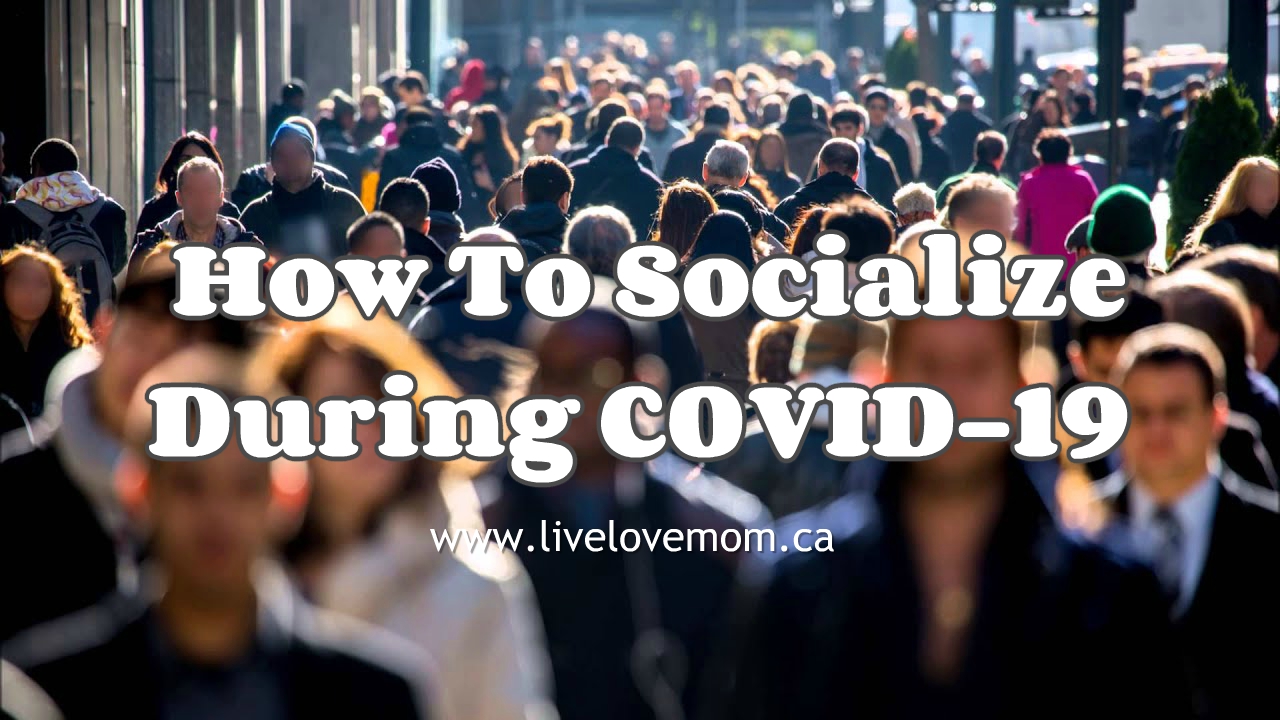 It's harder now than ever to socialize with people during the coronavirus pandemic. Plenty of people, especially extroverts, are finding these times trying and very difficult. Without further ado, here is how you can keep connected with your friends during COVID-19.
Social media. Scroll facebook, twitter, instagram, youtube, pinterest, and whatever social media accounts you have. You can keep up with your friends and how they're doing by reading their posts. You can also like their posts and comment on them to let them know you're thinking of them. For those who are anti-social or introverts, this can be the best way to reach out to your loved ones without being emotionally overwhelmed.
Online games. There are plenty of games out there where you can socialize with your friends, loved ones and even strangers. There are plenty of games on social media you can play with someone else. You can also get involved with more complexity such as MMORPGs. They are computer role playing games and are very popular. You can also bust out your PS4, or your Xbox or whichever gaming platform you own and start a friendly game. 
Video calls. Zoom, Skype, Facebook or more can be used to video call with your loved ones. You can do it either through your phone or on a computer. For computers, make sure you have a mic and a webcam so you can effectively communicate. Be sure you also have a good internet connection or the video will cut out a lot.
Emails. For the more old-fashioned people and for those who have elderly friends or who aren't used to the whold fuss about social media, emailing can be a familiar platform for communication. Send emails back and fourth and it can be as quick as instant messaging. 
Instant Messaging. Also known as IM, this is found virtually on every social media platform. You can IM on yahoo, google talk, facebook, pinterest, tumblr, instagram, twitter and more. Just make sure the both of you are online and start chatting! 
Phone calls. Scroll your phone and find the phone numbers of people you would like to talk to. Call them and if they don't pick up, leave a nice message. It's especially important during these times to check in on our elderly friends and family. Call your grandparents, your neighbors, your great-aunts and uncles. You can even offer to get them some groceries at the same time as your own to save them the trouble. Not sure what to talk about? Talk about current events, the weather, whatever you can think of!
Letters. For those special friends who live across the ocean, or even someone who enjoys recieving mail, write a hand-written letter. If you don't like your handwriting or it isn't legible, type up a letter and print it. Be sure you know the person's address so you can mail it to the right place. 
Have any other ideas? Comment below!
Categories: Current Events, Life Advice, Issues