by: Stephanie McEndree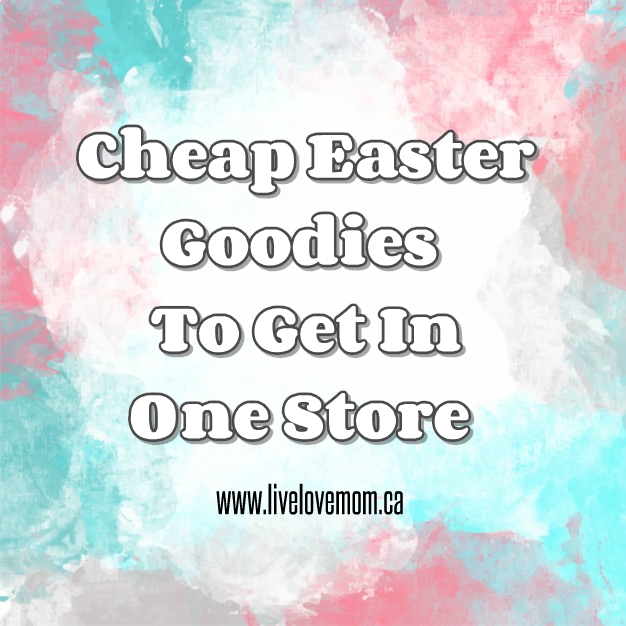 With Easter right around the corner and us moms wanting to be safe, it can be hard to get the easter shopping done. It doesn't seem like a priority with what's going on right now in the world. With very young kids, they probably won't notice that easter didn't come this year. However, when you have older kids they will definitely notice. Here is what you can do to make it a wonderful easter without breaking the bank.
Backyard easter hunt. For people with special needs kids, introverted kids, or who simply don't want to make a trip somewhere else; a backyard easter egg hunt is perfect. Keep an eye on the kiddos while they look around your yard for some chocolate eggs!
Indoor easter hunt. This is great no matter the weather outside. Hide easter eggs all around the house and help your kids find them!
Egg painting. Paint some hard-boiled eggs or eggs with the yolk removed for some cute easter decorations. Watercolor paints or regular paint can be found at your local dollar store as well as paint brushes.
List of materials to get at your local dollar store for easter: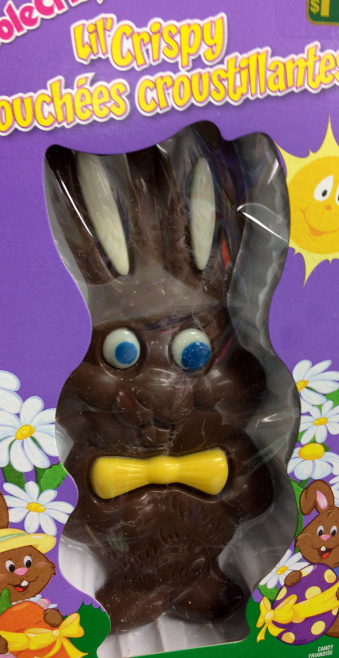 Chocolate bunnies. They come in milk chocolate and in various sizes, and some are in the shape of trucks, chicks and more. Pick up one chocolate bunny per child at your local dollar store and save big bucks on mall prices. Your kids will still get the chocolate they crave and you will have more money in your purse.
Paint and paintbrushes. Get these at your local dollar store for a couple bucks or less. Have your kids paint easter eggs at home with the eggs you probably already have in your fridge.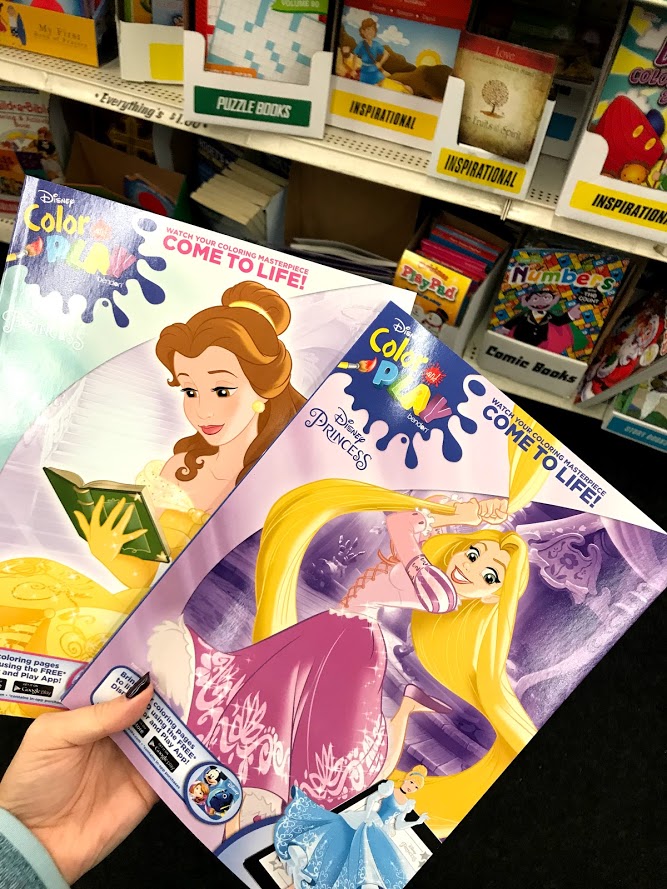 Coloring books. There are often coloring books that are easter-themed around this time of year. Pop by your local dollar store and get one for the whole family, or one per child if you feel like splurging. You can even use the paint to paint the pictures instead of coloring them.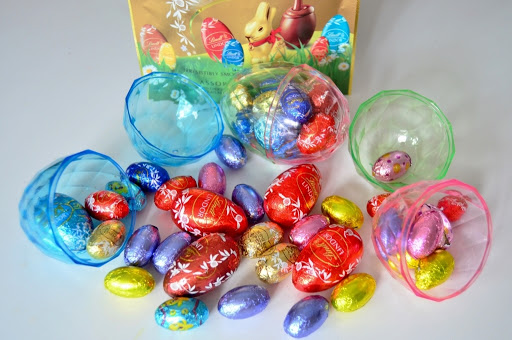 Chocolate eggs. They come in small bags at the dollar store and are under $4 each. These are a great alternative to the chocolate bunny as you can make sure the kids don't have too much at a time since they are seperate doses of chocolate. You can get them as well as the chocolate bunnies if you want!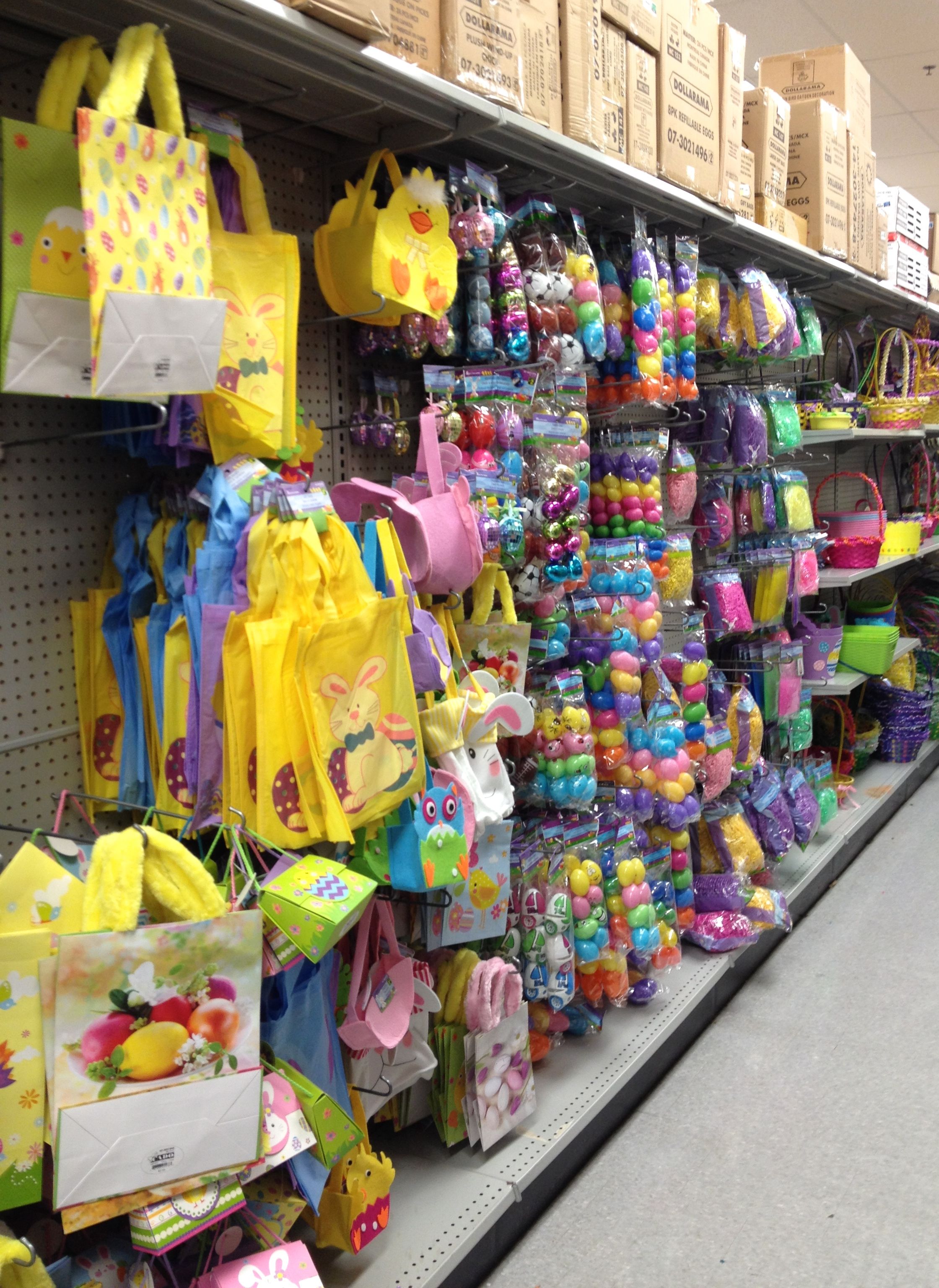 Plastic eggs. You can get these easily at the dollar store and place the aforementionned chocolate eggs inside for a cute easter egg hunt! You can use them again next year too, so no waste.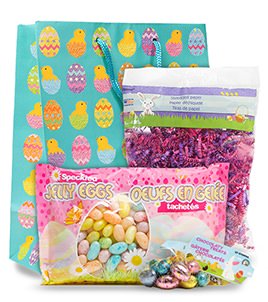 Jelly beans. For the kids and even adults that prefer sweets to chocolate, these are also cheap and available at the dollar store. You can put them in plastic easter eggs or just put small packs around the house for the kids to find. Yum!
Any other ideas for materials found at a dollar store? Comment below!
Categories: Current Events, Mom Tips, Mom Life