by: Stephanie McEndree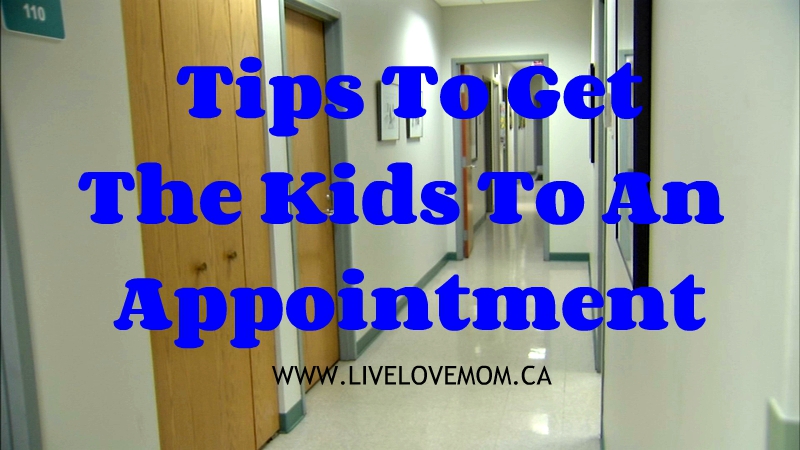 Children don't always want to leave the house. However, if they have a doctor's appointment or a dentist appointment, they need to leave the house. Some kids have an introverted personality, and that's okay. However, to be able to care for them medically they need to go to appointments. Here are some last-resort tips to get the kids out of the house. 
If they are doing an activity, wait til they are done. If it's something that can be done soon and you are good with time, let them finish their puzzle, eat their breakfast or watch their tv show episode. Kids are less likely to protest, or at least not as much, if they're finished with whatever activity they were doing.


Start getting ready. You need to get ready ahead of time so it doesn't take a long time to get to your destination. Make sure you have your hair combed, teeth brushed, you're fed and hydrated and fully dressed before you move on to your kids. This avoids kids throwing their clothes off while you are getting ready and you have to start over again.


Do as much prep work as you can. Load the vehicles with the items you need such as the diaper bag, snacks, drinks, etc. That way you don't have to go back in the house once the kids are in the car and ready to go. If you're going somewhere up to an hour away or further, you will need milk for young babies and probably some water and a snack for school-aged kids. If your vehicle takes a bit to warm up during the winter, you can throw some blankets in there too to put on the kids' legs to keep them warm.


Get the kids ready. Get them dressed, hair brushed, teeth brushed, and have them go to the bathroom before you leave. If you have a baby, change their diaper and feed them before taking off. Make sure they ate their latest meal and/or snack. Put on their coats and boots if it's winter, a windbreaker if it's spring or autumn. 


Pick them up and put them in the vehicle. Of course if they're too big to be picked up, hold their hand and let them know you're going to the car. They may start to protest, but it's what's best for them to go to their medical appointment, so they need to be in the vehicle. They will probably start figuring out that they're going somewhere they don't want to be. Buckle them in their car seats, then sit yourself down, and you can start driving. I find that often once you start driving, after a few minutes they calm down.

If they don't, once you have arrived at your destination, take the time to open the door of the car and talk to them softly. Give them kisses and hugs and explain that going to the doctor or dentist is necessary. Encourage them to speak calmly to express why they are upset. Validate their feelings and praise them for vocalizing their needs. If they say it's because they were cold, offer them a blanket. If they were hungry, offer them the snack, and some water if they are thirsty. 
Show them the play area. Once you arrive, there is often a play area in the waiting room of every dentist or doctor. Show them the play area and encourage them to play while they wait. There are often toys, books and a coloring station to keep your kids happy and entertained. If it's winter, be sure to remove their coats and boots first. Then, you can take a seat in the waiting room and wait within view of the kids. You did it mama!


What tips do you have to ge the kids out of the house for an appointment? Comment below!
Categories: Homeschooling Ideas, Mom Tips, Mom Life