By: Dr. Stephanie McEndree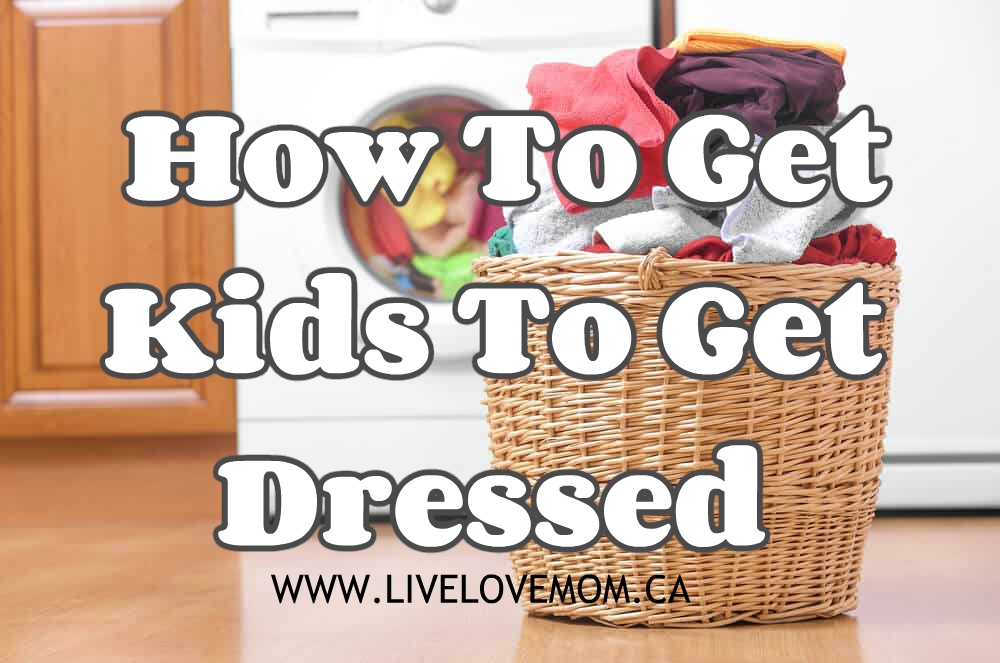 We all have had at least one child who would rather be naked or in their underwear or diaper all day, every day! It makes it easier for them to lift up their knees as high as they can, do jumping jacks, or whatever else they have set their minds to do. However, there are times where kids have to suck it up and put some clothes on, especially in NO SHOES, NO SHIRT, NO SERVICE places. Unfortunately, trying to get them dressed is a whole other story. Meltdowns happen, tantrums are thrown, and kids refuse to clothe themselves. It can take forever to get your children finally dressed, and at that point they are kicking and screaming, or peeling their clothes right back off. So how can you get your kids clothed when the just do not want to be? Read on to learn more.
Here are some tips that my husband has come up with to help get kids dressed.
Help them. Even if they do not need the help, sometimes it will be enough to see you involved and willing to help, that they will cooperate. Put the shirt over their heads and help them put their arms through the sleeves. Place the shoes at their feet and hold them so they can balance as they slip their feet in. Open the waistband of pants so they can slip their legs in easier. Whatever it is, in my experience, they should cooperate.
Do not announce. Depending on the child, if you announce it is time for them to get themselves dressed, they will bolt. My girls love to run away and hide if we tell them that it is time to get dressed. In our cases and cases like this, it is best not to annouce that it is time to get dressed, or that they have to dress themselves. It works better for us if we say in the beginning of the day that they will need to get dressed later today. 
Involve them. Include them in the decision making process. Bring two different shirts and ask them to pick one. Do the same with pants and shoes. This is especially important when kids are at those ages that they are becoming more independent and assertive. They will not want to follow directions because they want to be their own person and lead their own life. So treat them like a big kid and let them choose what they would like to wear between two options.
Offer their favorites. Find their favorite outfit, or clothes in their favorite color, or favorite shoes. Kids are more likely to get dressed (even by themselves if they can) if you offer them their favorite outfit. I always get a big grin and gleeful shouts when I find my kids favorite outfits. What my kids hold very precious is their dresses, but especially ones that I make for them myself. Maybe your girls love a dress their grandma got for them.
Check the temperature. If it is hot outside and also too hot in your house, it is normal that the kids do not want to get dressed. They do not want to overheat. Turn down the thermostat and turn on a fan or the air conditioning. This way, if the room is comfortable enough the kids will not feel like they will overheat if they get dressed. If it is winter outside with snow out, simply point out to the window and show your kids that it is cold outside, so they will need to get dressed to stay warm.
Keep in mind that these tips may not work for every child. These tips work great for my kids, and they may work for yours as well. If you have any more tips to add, comment below!
Categories: Mom Tips, Parenting Tips, Mom Life