by: Stephanie McEndree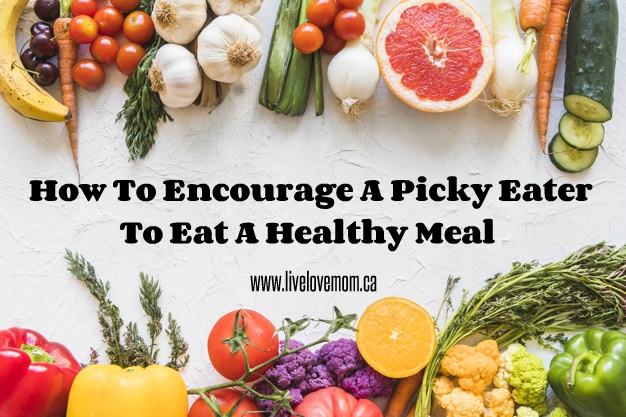 Some kids can be particularly difficult when it comes to which foods they eat. Most kids would prefer to eat junk food all day, but this is not what is best for them. It's important to give them more than empty calories throughout the day and get their nutritional needs met. Whether they are picky eaters or have sensitivities to certain foods or stimulus, these tips can help you get your children to eat some foods that are good for them.
Make the food. Cook or throw together the meal that you want your child to eat. Make sure it's nutritious and aesthetically pleasing. A plate with white rice, eggs and mashed potatoes is pretty bland to the eye. Make it colorful and exciting, such as carrots, green beans, red peppers, etc. You can add some apples, grapes and oranges for breakfast foods or a healthy snack. Either way, it needs to be prepared right. Be sure to make more than what your child will eat to ensure the next step.
Start eating the food u want them to eat. If you have issues with them eating at the table, be sure to sit at the dining room table first. Then, slowly start eating the meal. Be sure to only take a few bites so there is plenty left for your child. Take small bites and make it obvious to your child that you're eating. 
Exaggerate the good taste. Rave about how good it is, hum while you chew with your mouth closed. If your child isn't already curious, now they should be. In fact, most kids will come up to you and ask you to share, or say that they want some, or straight up steal the meal! It's a subtle way to get them interested, and encourage them to eat more nutritious food and sample a wider variety of foods.
Make it fun.  Kids like to play, so why not make it fun with dips and sauces? Offer some honey to dip the fruit, some jelly for toast, or some dip for celery and carrot sticks. This enhances flavor and exposes the kids to ways they can make their foods unique. It can also be the turning point for a child to be interested in your food and want to eat it.
Got any more tips? Comment below!
Categories: Parenting Tips, Mom Tips, Mom Life