by: Stephanie McEndree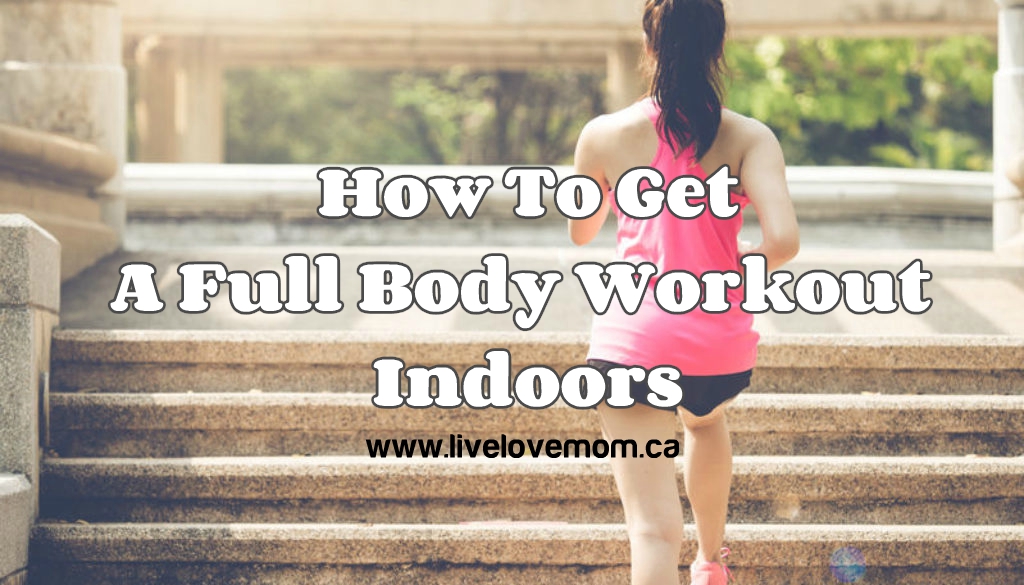 With the coronavirus happening, it's impossible to get to the gym. Here is how you can get a full-body workout from the comfort of your own home. Remember to stretch first!
Jumping jacks. These work out the full body and you don't need any equipment. All you need is the weight of your body. When you start feeling the burn, that's when you know it's working. You move your arms and legs which gives them a workout, you engage your core as you jump to keep your balance, and it engaged your glutes when you slap your legs back together. Your chest also gets flexed as you move your arms apart and together.
Stair runs. Run up and down the stairs and it doubles as cardi an strength. It's equivilent to a stair stepper and a treadmill at the same time. Keeping your balance engages your core, and your legs and glutes get a good workout. Move your arms up and down like you do when you run, and you will work out your shoulders, biceps and forearms as well.
Push-ups. These are great for upper-body strength. If you're a beginner, you can always do wall push-ups or ''girl'' push-ups. If you are more advanced, you can always push yourself up and clap your hands before landing, or also do one-hand push-ups. Depending on where you place your hands on the ground, you can work more your shoulders or your chest as well as your arms.
Crunches. These work your abdomen. They are easier on the back than sit-ups. This is what people do to get a great-looking core. If you want to get abs, you have to do crunches. These mostly work your upper abdominal muscles and make it easier for you to keep your balance and get up from a sitting or laying down position.
Lunges. These are great for your legs and strengthen your glutes. You can do jumping lunges, alternating lunges, or side lunges. They work your calves and thighs and are very useful to keep you limber, strong and fast. It's great that you only need your body weight, however you can add some weights and work your arms at the same time as well.
Squats. These are great for both legs and glutes. They tone your backside and your legs at the same time! Since the hips are the heaviest part of the body, you are giving your legs a great workout by doing squats. You also tighten up the glute muscles, and make it easier to lift yourself up from a sitting position.
Scissors. These will shred your abs. You are sure to feel the burn with scissors. These work your entire core and are a surefire way to get abs. For those who don't know what scissors are, it's when you lay down and point your left knee and your right elbow together, then right knee and left elbow, and back and forth. Bonus points for never putting your feet or legs down, as this will maximize the effectiveness of the exercise.
Leg lifts. These are great for your core as well as your legs. Some find it easier to put fists under their backsides to help stablize them. These work your lower abs so you are sure to get a six pack or even an eight-pack instead of just the four-pack that crunches can offer. If you never let your legs hit the ground, you add more resistance and you get the best effects from your workout.
Looking for a group of like-minded moms where you can discuss and discover without judgement? Join us here: https://www.facebook.com/groups/504139310251519/
Follow us on instagram: http://www.instagram.com/livelovemomofficial
Like us on facebook: http://www.facebook.com/livelovemom
Follow us on pinterest for more! https://www.pinterest.ca/livelovemomofficial/
Follow us on twitter! http://www.twitter.com/live_love_mom
Categories: Life Advice, Current Events