by: Melinda Humpherys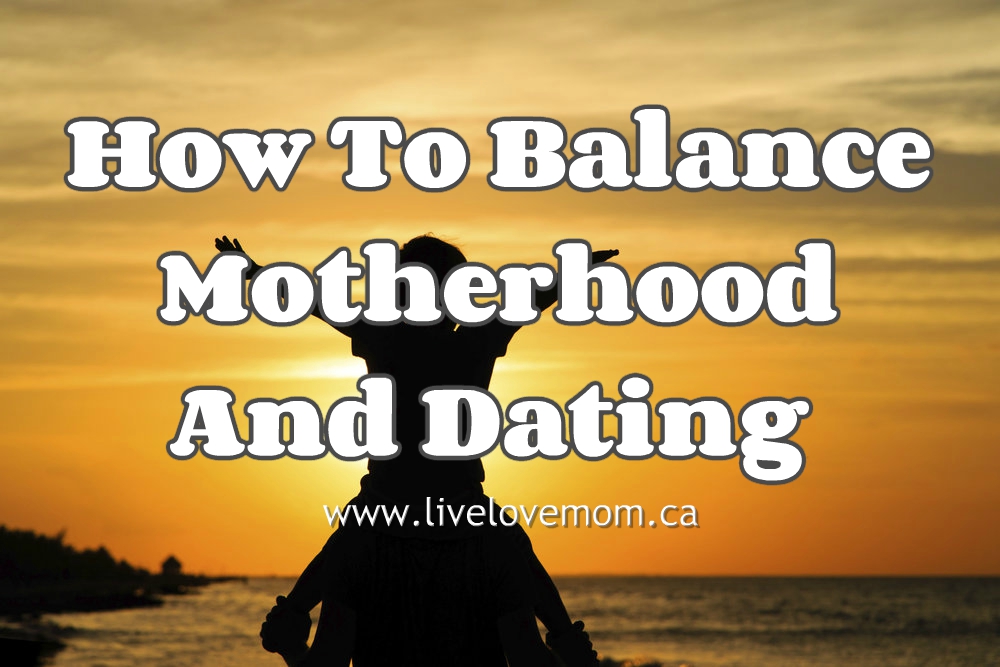 It can be tricky to know the rules for motherhood and dating. There is no rulebook for this, and every mom has a different opinion. Here are some tips picked up along the way by single moms everywhere.
Meeting the kids. Don't let your date meet the kids for as long as possible. This is essential to keep the lives of your kids secure and stable. You want to know for sure and be certain that things will work out with your date in the long run before introducing them to your kids, so if you do break up, your kids aren't crushed about it.
Background check. Check to make sure your date doesn't have any recent criminal history, especially anything dangerous such as violent crimes, drug crimes or crimes against children. Trust me, you don't want that around your kids.
Demeanor. Make sure you pick someone who is kind and patient. You want to show your kids what a healthy relationship is all about, and how a woman should be treated.
Tell your kids. Let your kids know that you are back to dating again, so it doesn't come as a surprise when you do introduce someone. Be sure to have them talk about their feelings with this news.
Stability. Learn from my mistakes and be sure you pick someone that has their life together. Make sure they have a job and their own place. The last thing you want is to be supporting a leech as well as your children. No one falls in love faster than a man who needs a place to stay. Be very vigilent. 
Family. Pay close attention how your date treats their mother. This is often indicative of how he will treat you, and will show how he's been raised. 
Friends. A man who treats you the same way whether in front of his friends or not, is a real green flag. This shows he isn't too proud to treat you well and his friends don't find him ''cool'' if he acts like a jerk.
Listen. Does he express differing views from your own? Does he say that it's all his ex's fault for the breakup? Does he seem hung up on his past? These are all things to look out for. When you do visit his place, check to see if it's very messy. You don't want someone you will be picking up after as well as yourself and your kids.
Have fun. When you make time away from your kids to go out, whether with him, friends or family, be sure to have a good time. It's good to be out of the house, so enjoy it!
Looking for a group of like-minded moms where you can discuss and discover without judgement? Join us here: https://www.facebook.com/groups/504139310251519/
Follow us on instagram: http://www.instagram.com/livelovemomofficial
Like us on facebook: http://www.facebook.com/livelovemom
Follow us on pinterest for more! https://www.pinterest.ca/livelovemomofficial/
Categories: Life Advice, Relationship Advice, Mom Tips