by: Stephanie McEndree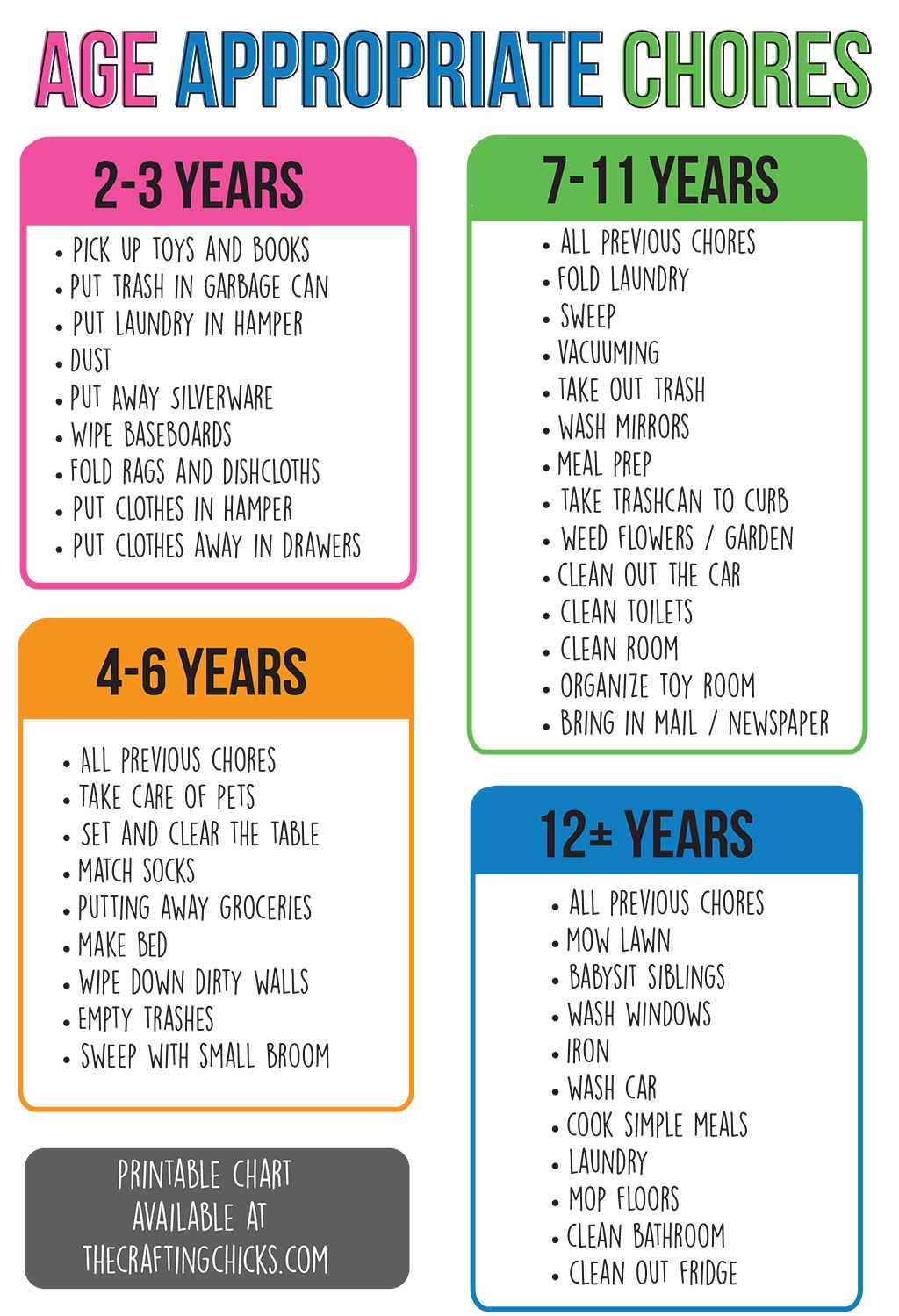 Whether you work from home or you work outside of the home, it can be tough to manage your time. Add children to the mix, and it seems impossible to get things done. Moms are expected to make a decent income, have a great career, take care of the children, cook, clean, and even have time for herself. It can get pretty overwhelming and seem impossible. 
To help you figure out how to balance your time between working and parenting, here are some time-management tips to get you started.
Have a routine. Routines are key for any child no matter what the age, and it will help you pick out time slots to do everything. It's okay if some things take more time to accomplish, as long as you roughly stick to the routine and schedule, it will work wonders.
Hire some help. If you are a single parent and work outside of the home, you may need to think about investing in a daycare, a babysitter or a nanny. If your parents are retired and nearby, you could always asked them to look after your children while you work. You can also hire a cleaning lady if you need help keeping the house clean, even if it's just once every other week.
Set up an office space. For those who work from home, have a computer room or an office set up in your home you can retreat to. Have your partner care for the kids while you work. This way you can concentrate on your job without being interrupted. 
Pre-make meals. It'll be easier for you to feed yourself and your kids if you can just grab a meal. Make some sandwiches for lunch, bag up some snacks so they're ready. One night a week, you can meal-prep during naptime or after the kids are asleep and freeze meals for dinner.
Take advantage of naps. Naptime is when you can get some cleaning done, or even some well-deserved alone time. Take a break from work if you can, and indulge in some me-time. or get your chores done.
Give the kids chores. It's a great time to give children age-appropriate chores so you aren't cleaning all by yourself. Have them help you with dishes, wipe up counters, sweep and mop and put their toys away. Have some food available in the pantry that your kids can get themselves when they're hungry. Teach them to be a bit more self-sufficient if they're old enough.
Got any more time management tips? Comment below!
Looking for a group of like-minded moms where you can discuss and discover without judgement? Join us here: https://www.facebook.com/groups/504139310251519/
Follow us on instagram: http://www.instagram.com/livelovemomofficial
Like us on facebook: http://www.facebook.com/livelovemom
Follow us on pinterest for more! https://www.pinterest.ca/livelovemomofficial/
Categories: Mom Tips, Parenting Tips, Mom Life