by: Stephanie McEndree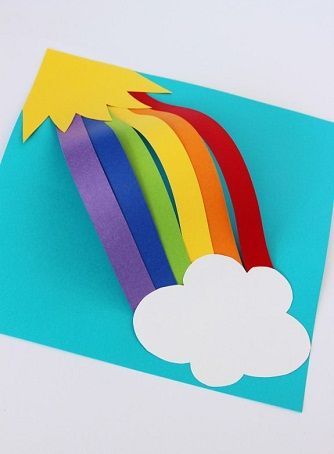 A movement has been sweeping across the province of Quebec in Canada. People are searching for ways to connect to the outside world while also being safe. This turned into the rainbow movement. The idea goes like this: parents have their children draw, color, paint, etc. a rainbow. Then, they stick it on a window facing the street. Often, parents add a hashtag #CaVaBienAller which is french for ''All Will Be Well''. Then, parents go for a walk with the kids and look at houses' windows to count how many rainbows they can find. 

It's a very touching movement, and also allows kids to go out, get some exercise, get some fresh air, and do something fun with the family. You can also walk the dog at the same time. Here are some ideas on how to make a rainbow.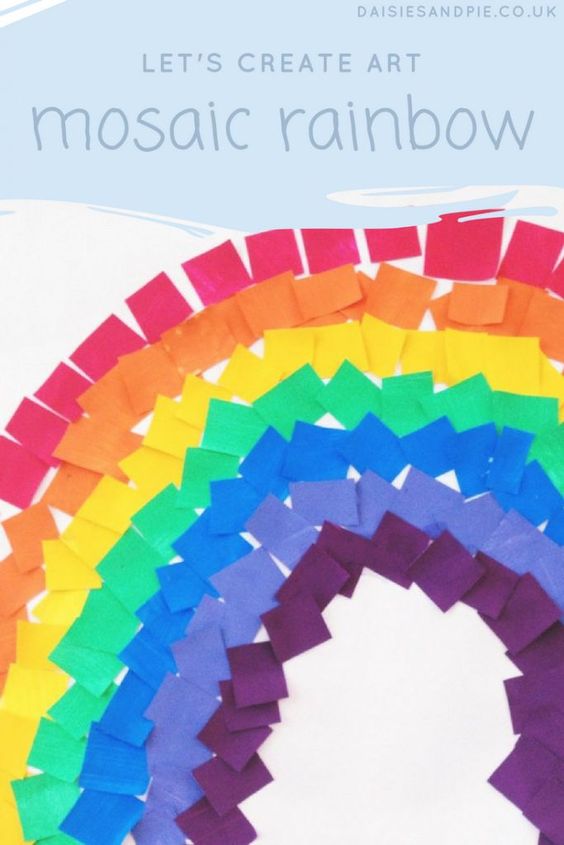 Rainbow Mosaic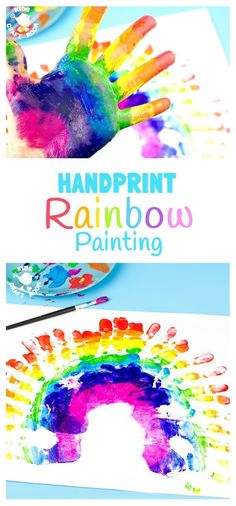 Handprint rainbow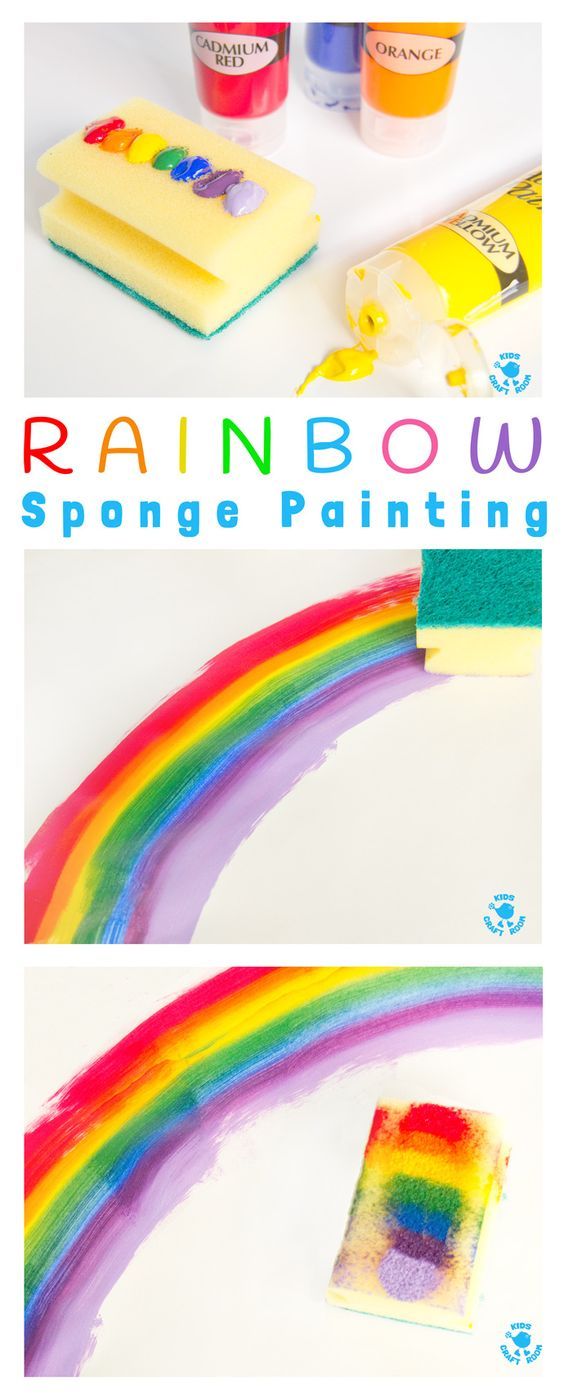 Sponge painting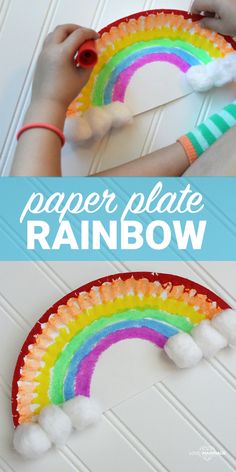 Paper plate rainbow
Got any more ideas to make a rainbow? Got any display ideas for your windows to encourage social distancing activities? Comment below!
Want to join a group of like-minded moms? Join us! https://www.facebook.com/groups/504139310251519/
Follow us on instagram for updates and offers.
Like us on facebook for premieres and vlog videos.
Categories: Mom Life, Current Events, Homeschooling Ideas