by: Stephanie McEndree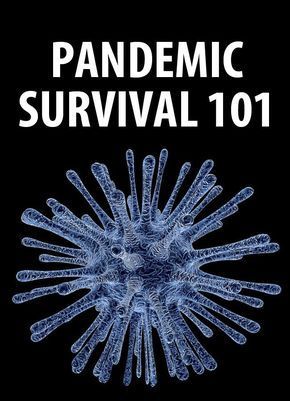 With the mass panic happening, there is a shortage of resources. It's taking a while for grocery stores to replenish stock, and when they are replenished, people panic-buy all over again. Here are some tips that can stretch out your grocery store trips even longer and you can become more self-sufficient. 
Cloth diaper. If you don't own any, go out and buy some. You won't have to buy disposable diapers over and over again, it's better for the environment, and you won't have to worry about getting diapers when there aren't any in the grocery store.
Cloth wipe. Use washcloths to wipe your baby when you change diapers. They are washable, reusable, and you don't have to worry about there being a shortage at the grocery store. You can buy some at the dollar store if you don't have enough at home.
Breastfeed. If you have recently given birth or are currently breastfeeding, continue to do so. You won't have to worry about a formula shortage at grocery store, plus you pass your immunity on to your children when you breastfeed. This is especially important during flu season and during pandemics.
Homeschool. Since daycares and schools are closed, feel free to homeschool your children. Send a message to their teacher asking what they need to know to succeed in their next grade and teach them that. There are also countless resources online you can scour. Be sure to make it as fun as possible so the kids still feel like they're on a vacation.
Grow your food. If you already have a garden, great! If not, you can buy some seeds at the dollar store to plant in your garden. Plant veggies, fruits and herbs. It will feed you and reduce your trips to the grocery store by giving you some fresh produce.
Do you have any other tips for parents to make social isolation and being self-sufficient easier? Comment below!
Want to join a group of like-minded moms? Join us! http://www.facebook.com/groups/504139310251519/
Follow us on instagram for updates and offers. http://www.instagram.com/livelovemomofficial
Like us on facebook for premieres and vlog videos. http://www.facebook.com/livelovemom
Categories: Mom Tips, Parenting Tips, Mom Life