by: Stephanie McEndree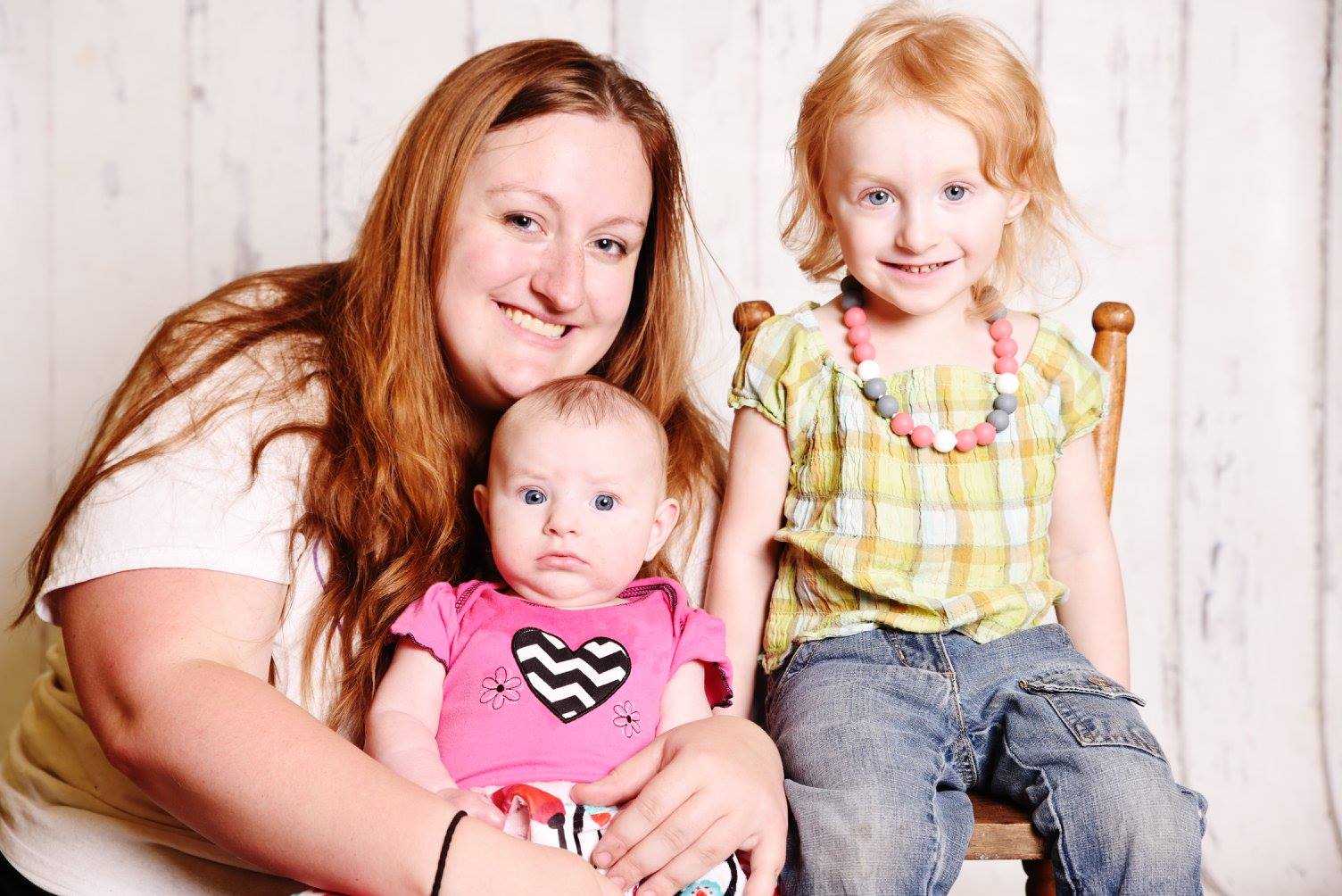 Now that the weather is getting colder, it's time to think of indoor activities for the kids. This is especially difficult when you have young children under schooling age.
It all depends on how much space you have inside your home.
1. Bathtub fishing: Buy plastic toy fishing kits that are sold at the dollar store. Fill up your bathtub, and put the plastic fish inside. Give the fishing pole to your child, and let them fish away! You can add bubbles in the bath to "hide" the fish and make it more of a challenge to find them.
2. Ball pit: Buy a small inflatable pool at the dollar store, and a bag of plastic balls at Walmart. Inflate the pool and fill with the balls. Place your child inside the pool or next to the pool and have them play with the balls!
3. Living-room camping: Erect a tent, whether a camping tent or a fort or a teepee made with blankets and pillows, in the living room. Place sleeping bags, pillows, blankets and flashlights inside the tent. You can include a picnic basket and have a meal or snack (s'mores are a great idea) inside! Prepare a series of flashlight games like making hand puppets with the shadows, light beam battles, or pretending your flashlight beams are the same as from ghost busters. Couple this with pillow fights and ghost stories and your camping idea will be a hit, no matter if you sleep in the tent that night or not!
4. Blow bubbles: Buy a bubble bottle at the dollar store, or fill a container, bathtub or small inflatable pool with soapy water. For a bottle filled with bubbles bought at the store, simply give one per child and one for yourself, and blow bubbles! You can also blow bubbles yourself and have your child run around to catch them! For a bathtub or pool with soapy water, have the child stand barefoot in the middle of the pool or tub. Use a hula-hoop and place it over the child and immerse the hoop in the water at the childs' feet. Then, lift up the hoop around the child and watch your child be immersed inside a tube shaped bubble! Your child can then, inside or outside of the tub or pool, use several objects to make bubbles like hula hoops, keychain loops, coat hangers, or anything that has a hole in the middle!
5. Disco night: Choose various accessories to set the mood like over-sized colorful glasses, feathered boas, neon wigs, silly hats, and colorful clothing. Plug in a colorful light, preferably one that turns and/or blinks. Turn off all other lights, and watch the lights change. Turn on your child(ren)'s favorite tunes, and have a dance party! You can also turn on a dancing video on the television or computer and try to follow along.
6. Play tents: Buy children sized play tents and tunnels at Kids R Us. Set these up where you have the most space; your living room or child's bedroom. Connect the tunnels to the tents, and watch your child(ren) crawl and run with joy! If you have some, you can also place child sized furniture inside the tents so they can pretend it's their own miniature house!
Want to join a group of like-minded moms? Join us! http://www.facebook.com/groups/504139310251519/
Follow us on instagram for updates and offers. http://www.instagram.com/livelovemomofficial
Like us on facebook for premieres and vlog videos. http://www.facebook.com/livelovemom
Categories: Mom Tips, Parenting Tips, Family Time