by: Stephanie McEndree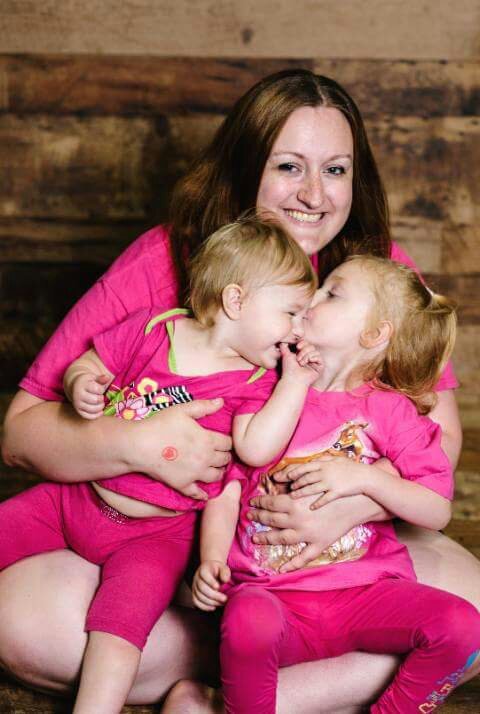 Your children already have too many toys? Your family members ask what is bought as a gift during the holidays? Here are some ideas that will not spill over your toy bin.
Clothes. If you do not have enough, clothes are always useful. The children do not stop growing, and with the cold that is already here, we need warm clothes. A winter kit will not hurt either.
Go to the zoo. A ticket is worth a visit, but an annual pass ensures that children can go there more often. It guaranteed a good time and lots of good memories.
Pass for a play center. There are often play centers like Le Machin Chouette for example, which offer passes for the year. Choose a center near you because if there is a car crash, do not have to walk too far.
Go to the aquarium or biodome. This makes educational places for children and makes good moments with family. There is also the planetarium, the insectarium, and the botanical gardens.
Package for an educational farm. A good example is Guyon Farm, which offers a petting zoo and a butterfly center.
Package for a pool. For long, flat days at home when it rains, go to an indoor pool with your family. There are some who offer swimming lessons too.
A season of a sport. Do kids want to play sports, learn something, or do something? It's a great gift idea to offer him some paid. A sport is also refundable on taxes.
Diapers for those who have children not yet potty-trained. This with wet wipes or washcloths is super useful. There never is too much!
Books are never wrong and stimulate learning. Even though they're babies, parents can read them before bedtime.
Hygiene goods such as soap, shampoo, or special laundry soap that needs it. Toothpaste, toothbrushes, etc. will never go bad either!
Edible Delights that you can eat her choices that are always appreciated. Everyone has to eat, so it's always very useful. Do you make muffins or good lasagna, etc? Done their dishes for tasting. Otherwise you can always buy a fruit basket.
A trip would be appreciated as well. Bus tickets, plane tickets, camping coupons, coupons for gas, etc. are all great gifts.
Tickets for events like concerts, theater, cinema, shows and circuses provide a good time for the whole family.
Movies for their collection, their favorite series, even a collection of funny videos would take the kids a bit as parents make a meal or clean up.
Apps for their phones or iPads for their fun or entertain when they get bored.
Music for their radio, iPhone, iPod, mp3 or even just an engraved CD will surely please young people.
Did you have other ideas? Put a comment!
Want to join a group of like-minded moms? Join us! http://www.facebook.com/groups/504139310251519/
Follow us on instagram for updates and offers. http://www.instagram.com/livelovemomofficial
Like us on facebook for premieres and vlog videos. http://www.facebook.com/livelovemom
Categories: Parenting Tips, Mom Tips, Family Time