by: Stephanie McEndree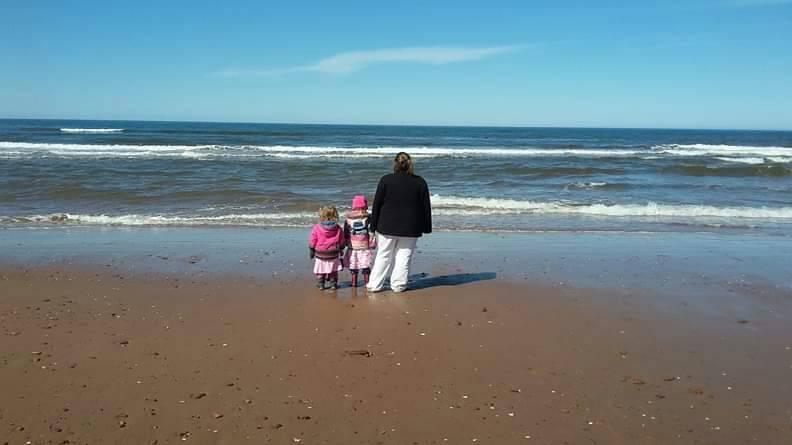 I have seen the argument over and over, especially on the internet; what defines a single mother? Coupled with different definitions and cultures, it can be hard to come up with one answer. Here is my take on it.
In the "Single Parent" page on Wikipedia, it says "A single parent family is a family with children that is headed by a single parent."
Now, when you are no longer with the child's father, this is always the case. Sure, if you have a boyfriend he may help you out, but the child is completely and legally your responsibility.
Marrying someone else doesn't make them the father of your children, especially if the father is still in the children's lives. Barring adoption or termination of rights, your ex's name will remain on the birth certificate. Therefore no matter the custodial arrangement, in your home you are the only parent resposible for that child. You do all, if not at least most, of the child care alone.
Why is this even up for debate? It's often due to jealousy because other single moms who are in no relationship feel the title belongs to them alone, and they wish they had more help with their own kids. It's fine to feel that way, however it isn't fine to minimize another woman's struggles just because she has a boyfriend or husband. She has the same struggles as the others; no child support, doing most if not all of the child care, court battles for custody, late nights, mounting bills and more. Let's not try to diminish other mother's experiences or invalidate them because they happen to have a boyfriend.
The question itself is also sexist. No one has even asked this question about a man. Also, seeing her as "better off" when she is coupled with a man, is also sexist. Women are portrayed as sad or crazy if they are single, but desirable and successful if married.
So what is the true definition of a single mother? It means a mother who is not in a relationship with the child's father. It's that simple. Let's not make it more complicated than it needs to be.
Want to join a group of like-minded moms? Join us! http://www.facebook.com/groups/504139310251519/
Follow us on instagram for updates and offers. http://www.instagram.com/livelovemomofficial
Like us on facebook for premieres and vlog videos. http://www.facebook.com/livelovemom
Categories: Parenting Tips, Mom Tips, Mom Life