by: Stephanie McEndree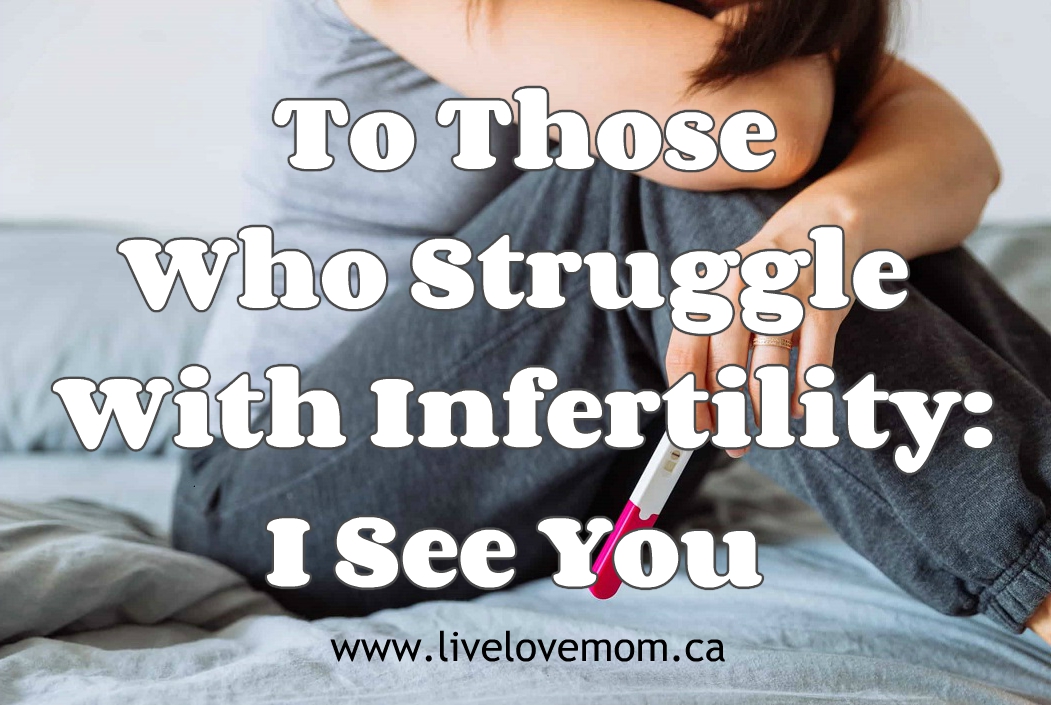 The months, years of trying to concieve. The pile of negative pregnancy tests, the negative ovulation tests, the hormones, the shots, the lifestyle changes, the sperm tests, the IUI, the IVF, or all of the above. I see you.
I see the heartache in your eyes. I see you gazing longingly at children and babies. I see the emptiness you feel when you're asked if you have any children. I see the discomfort you feel when your family tells you to have some children. You are not alone.
Millions of men and women around the globe deal with infertility. It's a daily struggle. There are support groups out there for those who want it. You don't deserve to be questioned like that, by anyone. Feel free to distance yourself from those who make you feel uncomfortable about it.
Stay close to those you love and who support you. Indulge in some self-care. Be sure to take care of yourself. This journey isn't for the weak. You can do this.
To those who want their baby more than anything; you are warriors. You are strong. You are angels. You deserve to be parents, and a baby would be lucky to have you to call mom or dad. It's okay to take a break or to stop if you need to. It's okay to keep going. Do what is best for you and your family. Just remember, you are amazing. Don't let anyone tell you otherwise.
Want to join a group of like-minded moms? Join us! http://www.facebook.com/groups/504139310251519/
Follow us on instagram for updates and offers. http://www.instagram.com/livelovemomofficial
Like us on facebook for premieres and vlog videos. http://www.facebook.com/livelovemom
Categories: Current Events, TTC, Pregnancy